Punjabis love celebrations- and when it comes to weddings, they are usually grand, colourful and joyous. On this one, the hugs and kisses were free flowing while the dancing and singing was zestful and endless.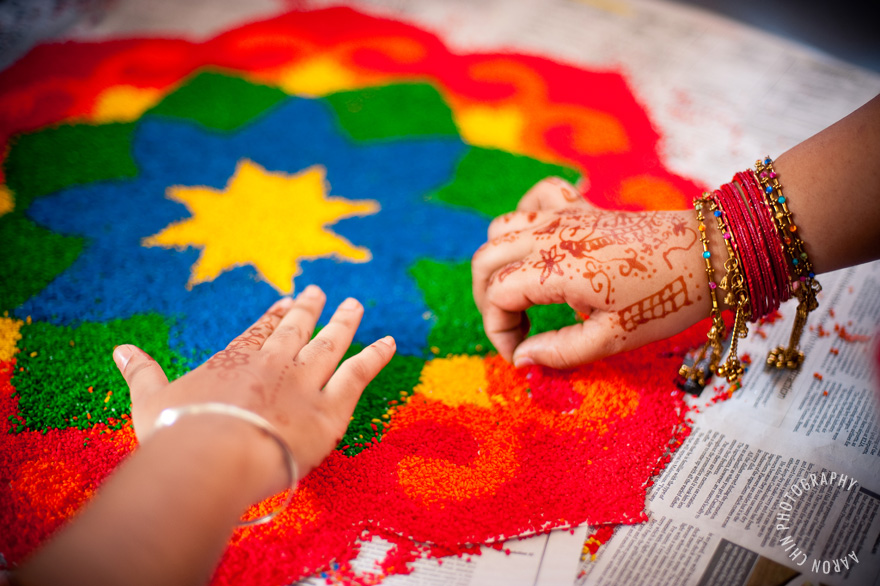 Meet my friend Ravin, with an "R" who is now officially married to Navin. On his wedding night, he gave one of the most well crafted speech that I've ever heard- one that made Navin fall in love with him again. Bride and Groom were both so lovely they treated me like family.
Both families were so merry and friendly- making this a very enjoyable one for me. If my camera was a little smaller and lighter, I would have joined in the dances. Nikon please take note.
Have a look at some pictures from the his Maiyan and Sangeet celebrations. Much more to follow!