Juhanasz was my coursemate back in Uni. Our batch was rather small so we got to know each other rather well. I still can remember the look in her eyes when she was describing her new found friend-Firdaus during our year 3.. or 4. At one period, her only topic of conversation was Firdaus. So I remembered joking to her that if she gets married to him, I would attend their wedding, whereever it is held. Well 3 years after that, I kept my promise, but I went there as their photographer 😛
I am halfway through with their pictures, so this is only Part 1 of 2.
The face of a happy dad. I pointed, he turned and automatically smiled. (That happens to me most of the time)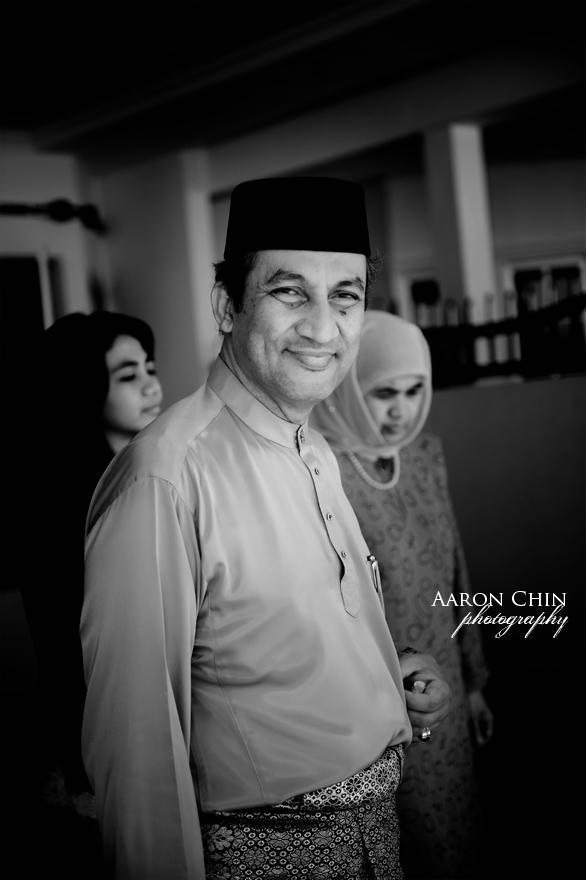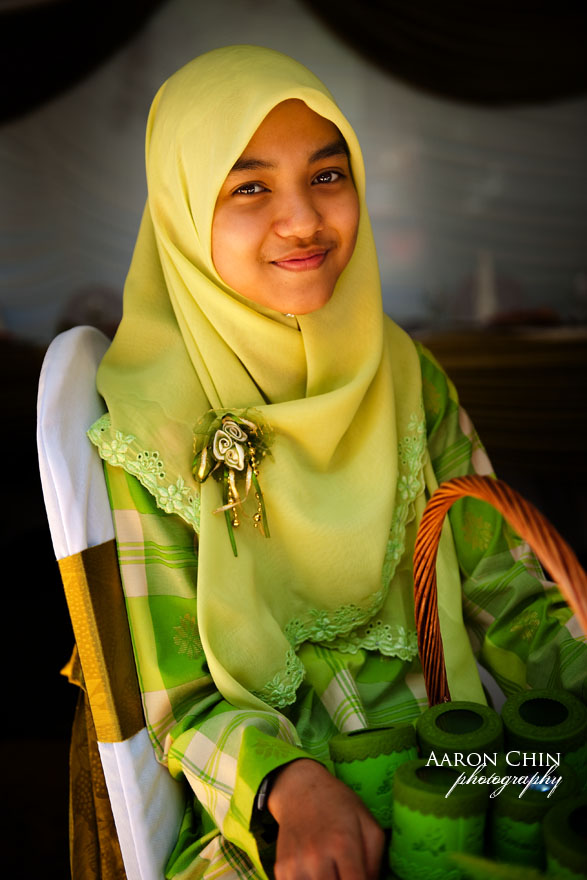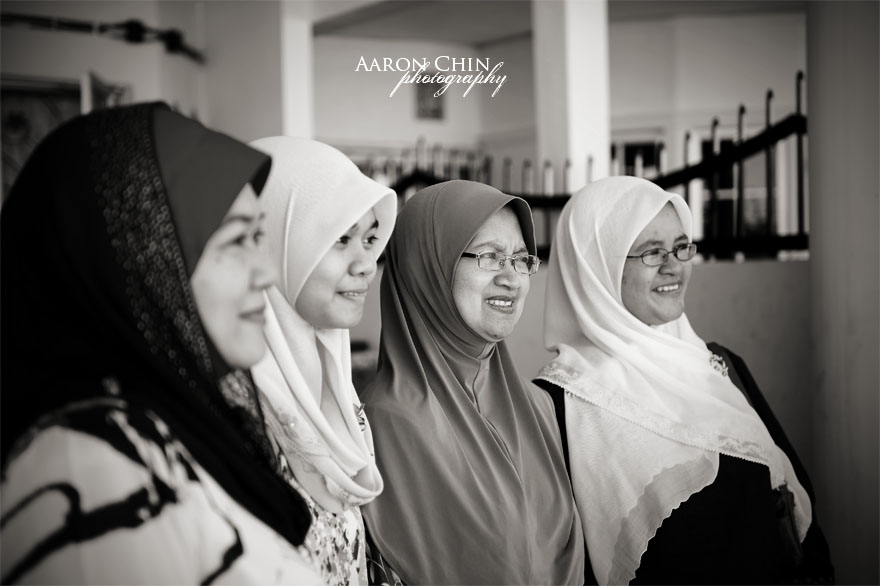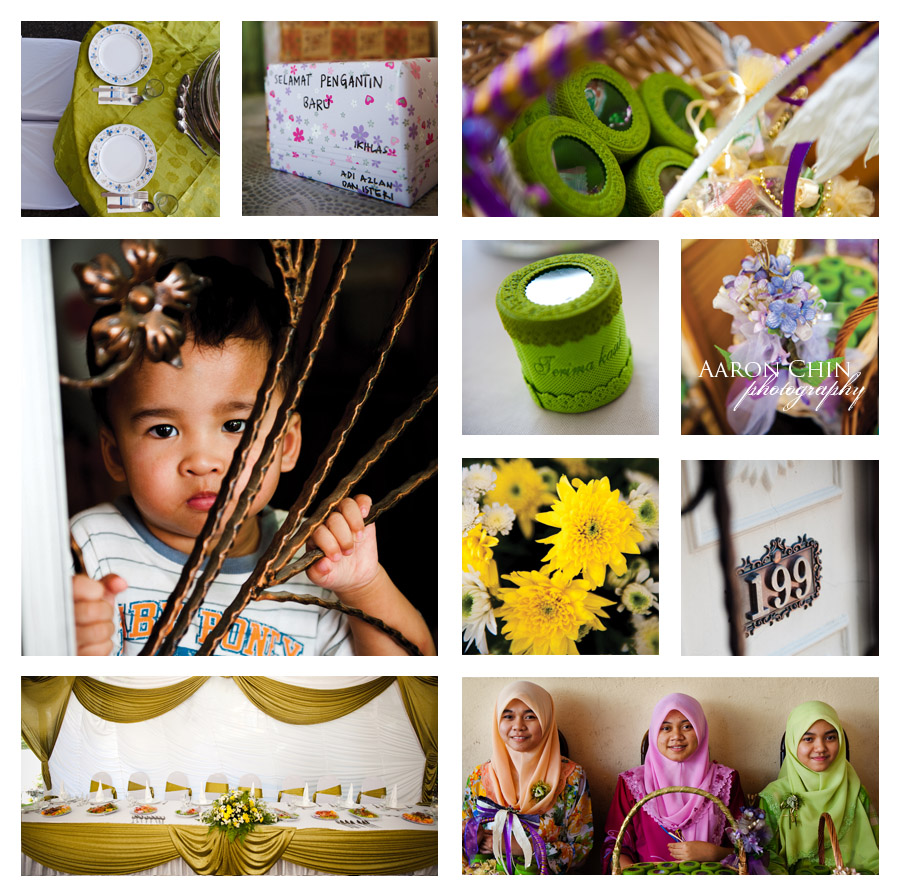 There you go, that same look in her eyes..  (only happens when its Firdaus related)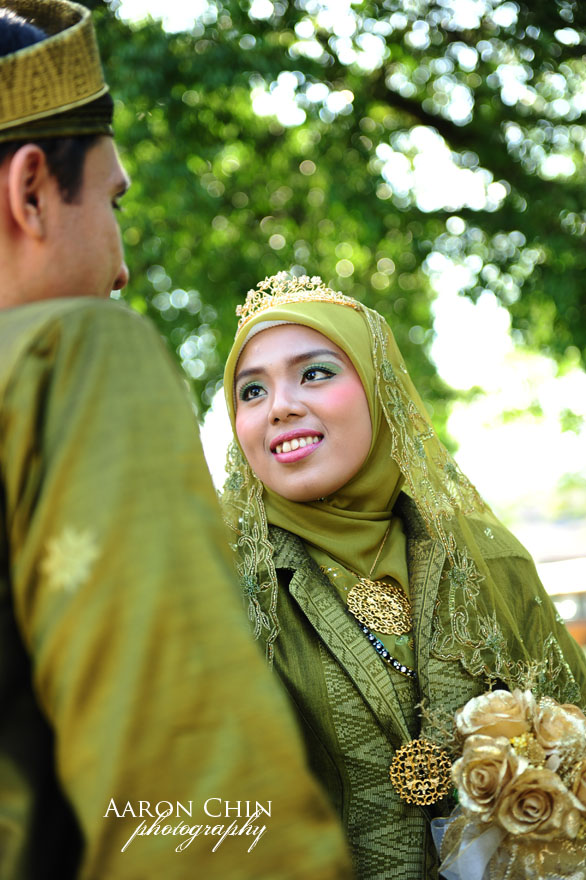 What else are you guys looking for ?