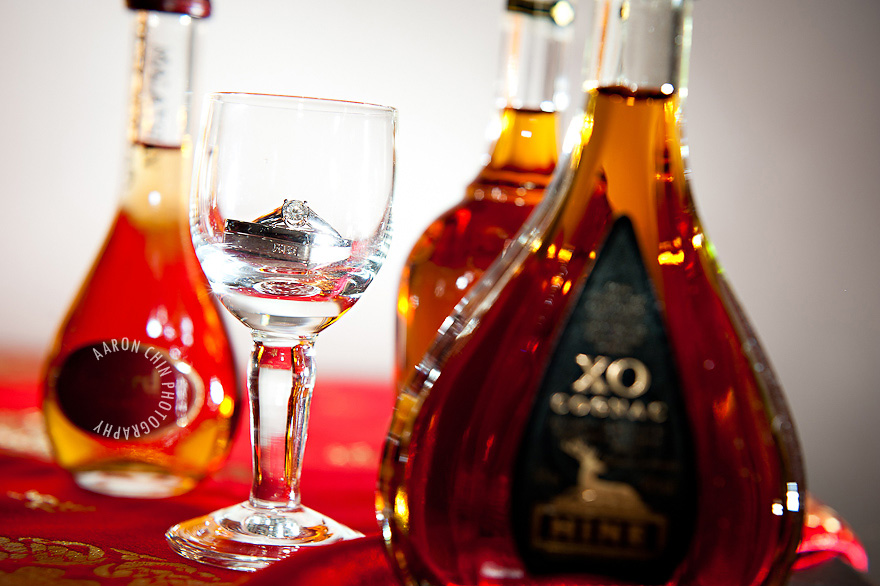 Hi Folks sorry for the lack of updates! You know what they say about year end! Will try my best to post up a series per week 🙂
Here are some of my favourites from Steve & Stephanie's actual day. A lot of kids around, plenty of good candids opportunity!
The gatecrashing session was one of the most challenging I've seen. But the guys managed to pull through in all good sports.
If you like to see the full set of my works, do drop me a mail and I shall gladly share them with you.
You can guess what happened after this..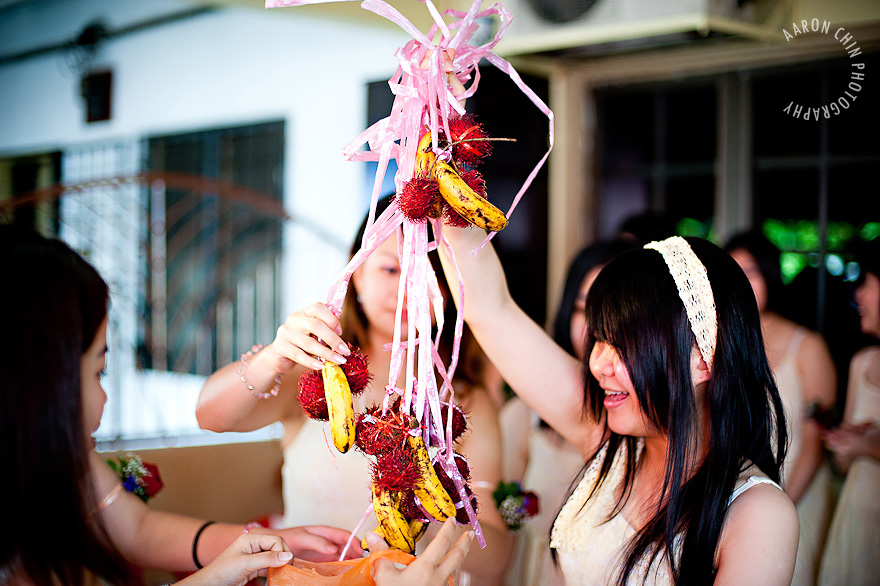 Yoga + drinks, a lethal combination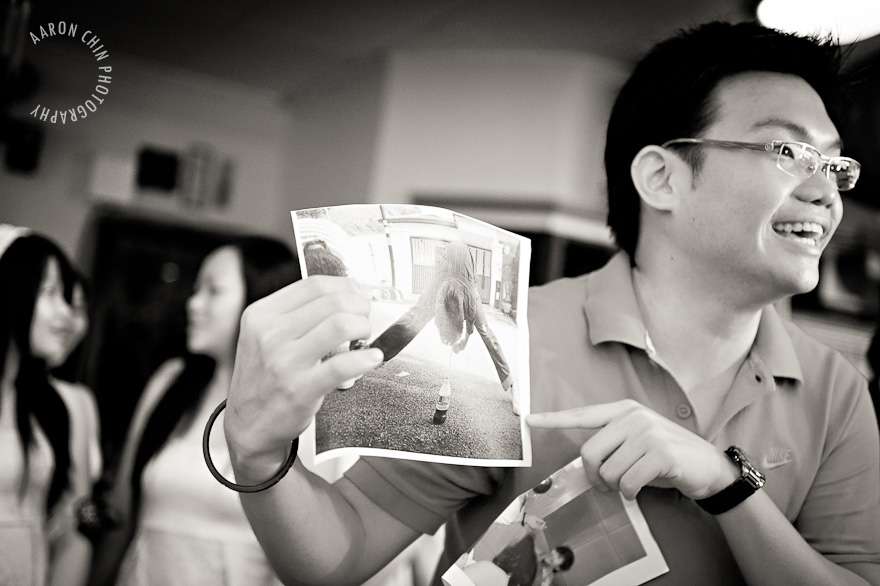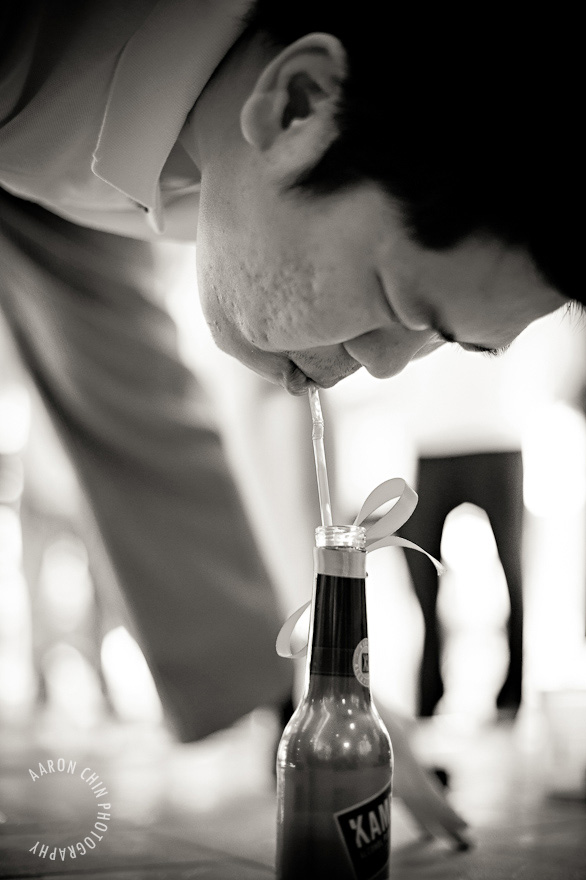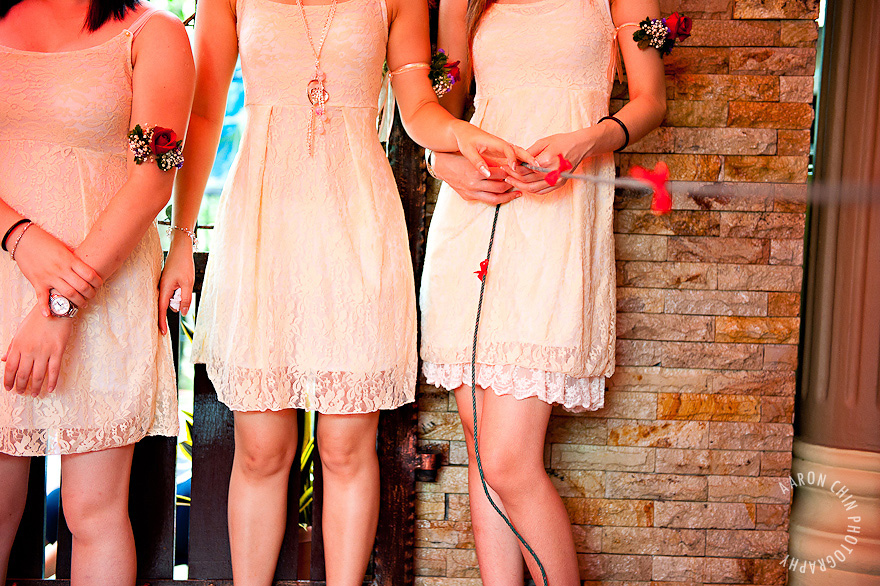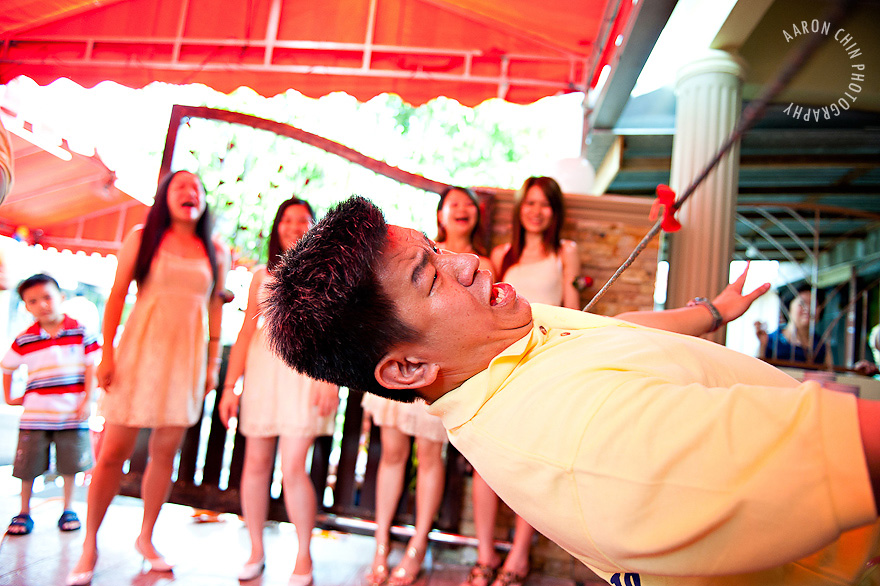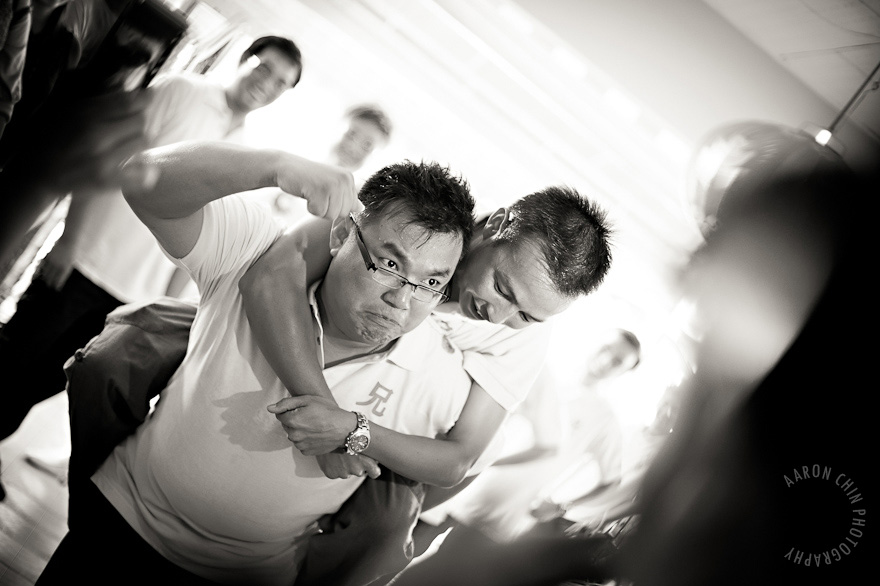 My partner Chun Wei's shot of the day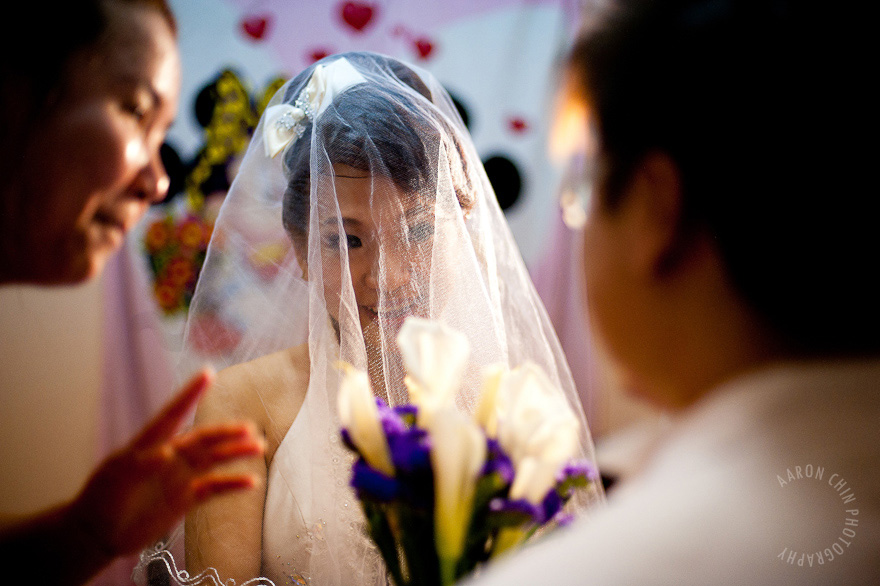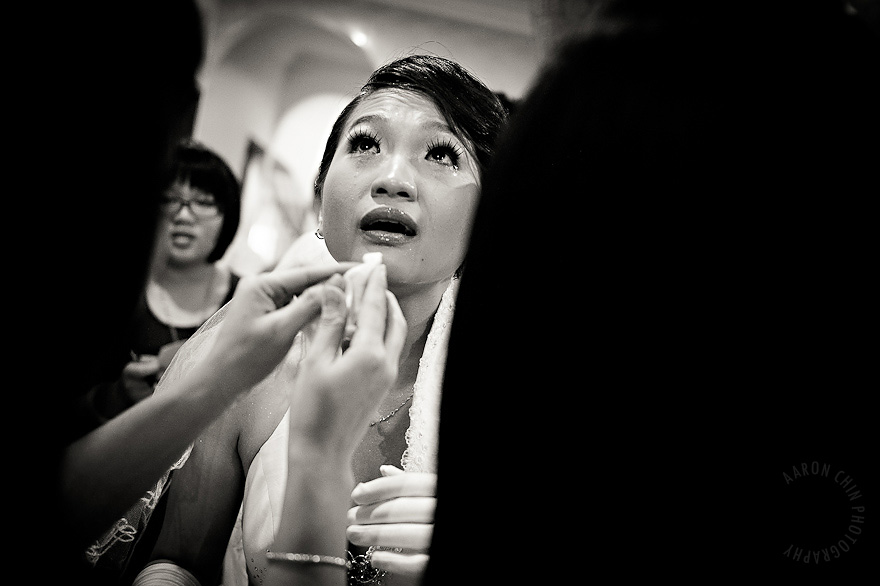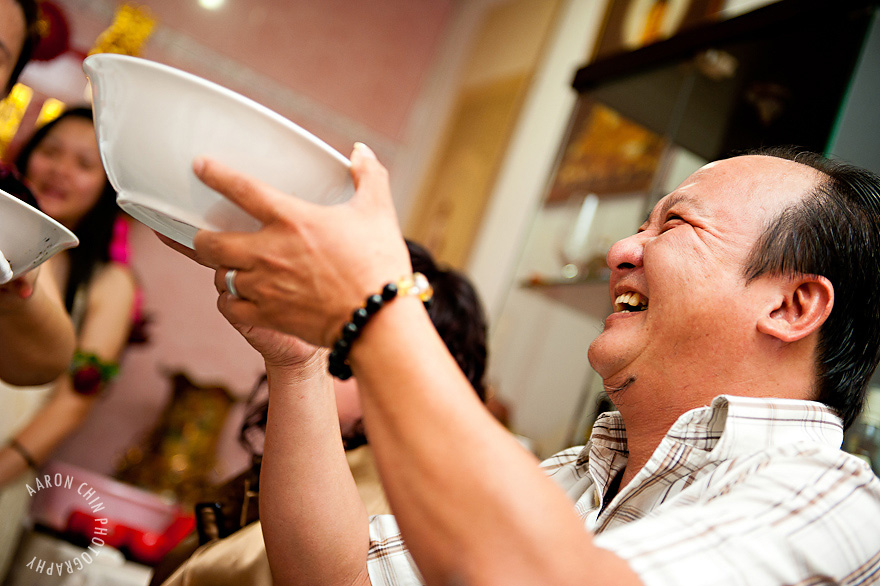 True 1 Malaysia spirit. They moved all their tables and chairs for Steve & Steph despite having a very own wedding reception!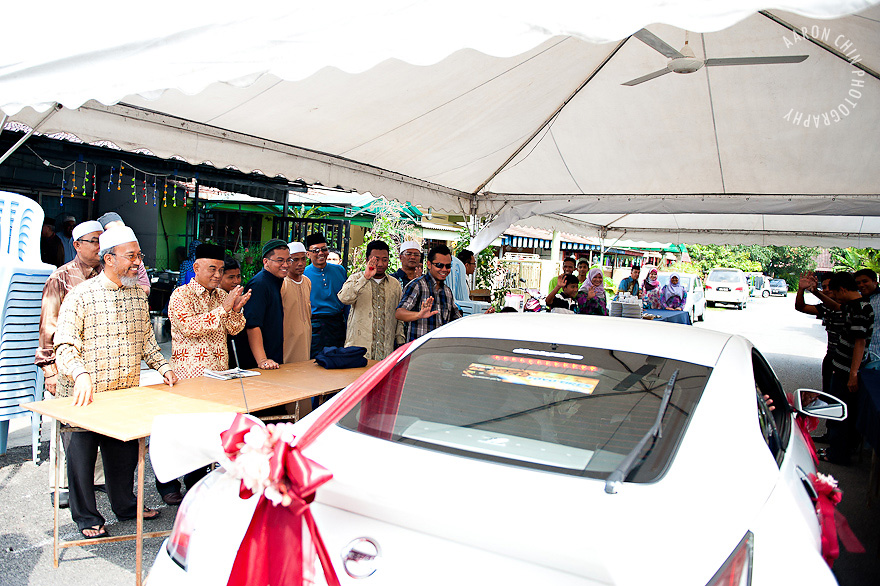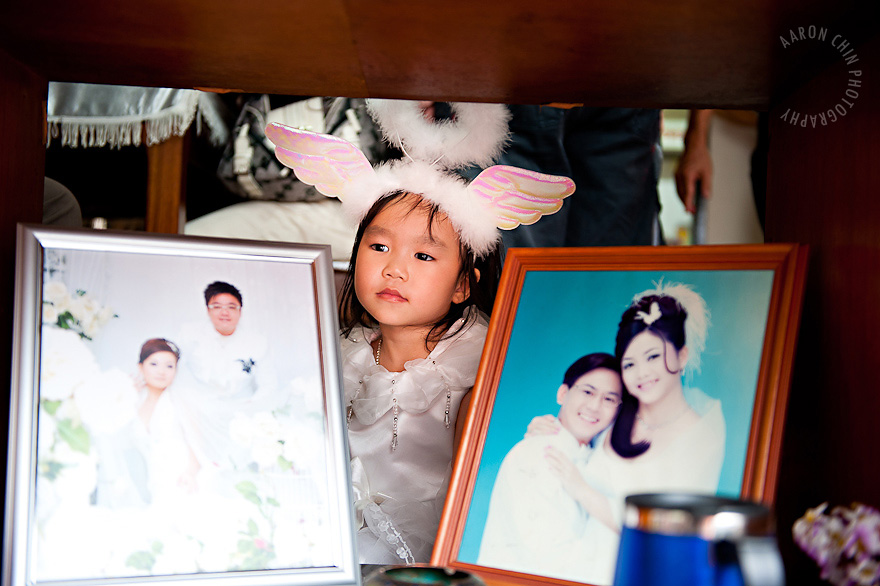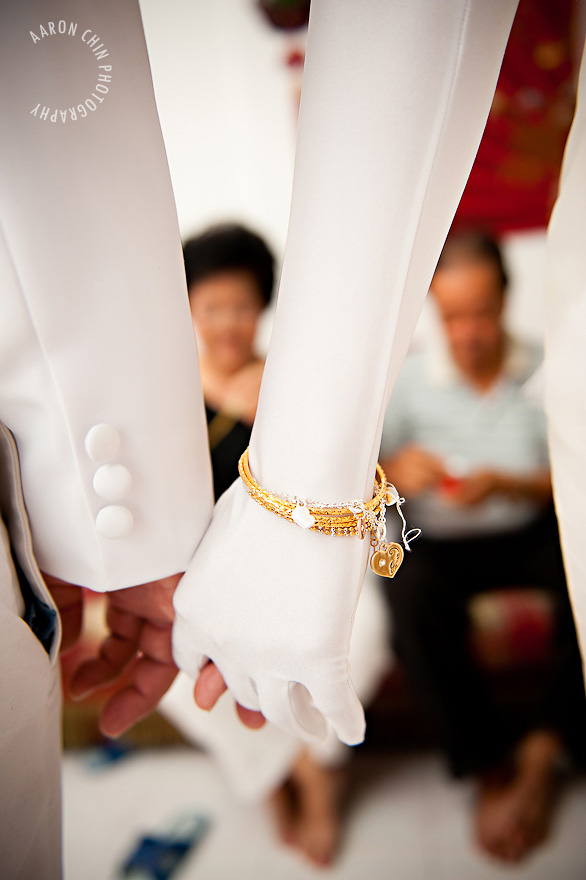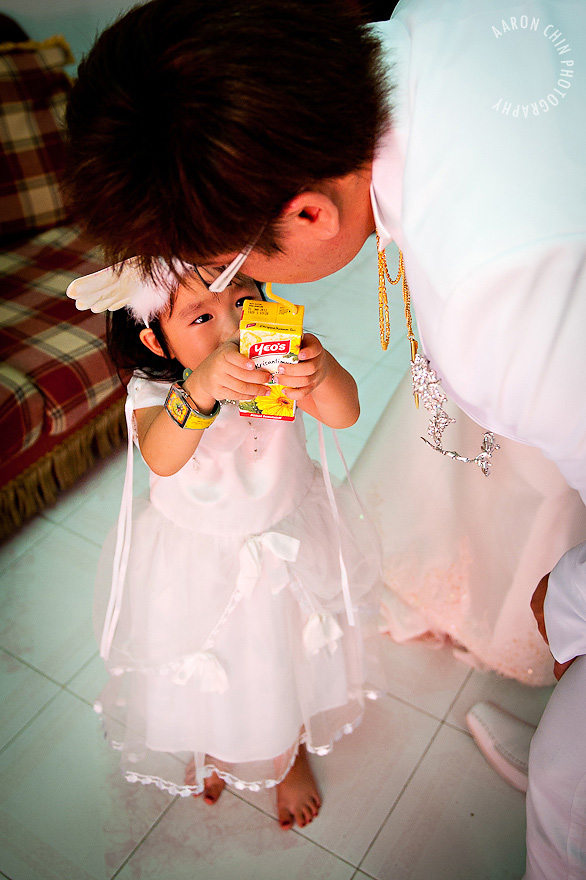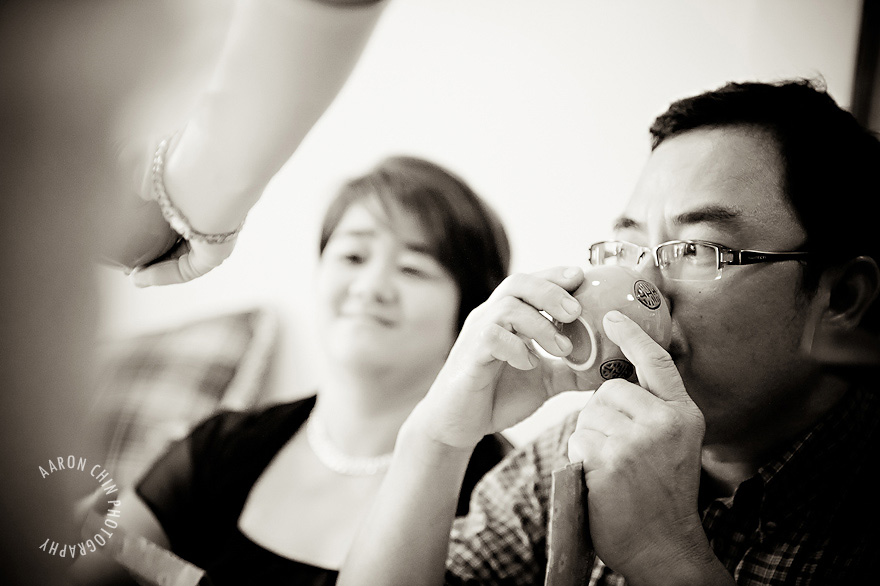 I love MUM too!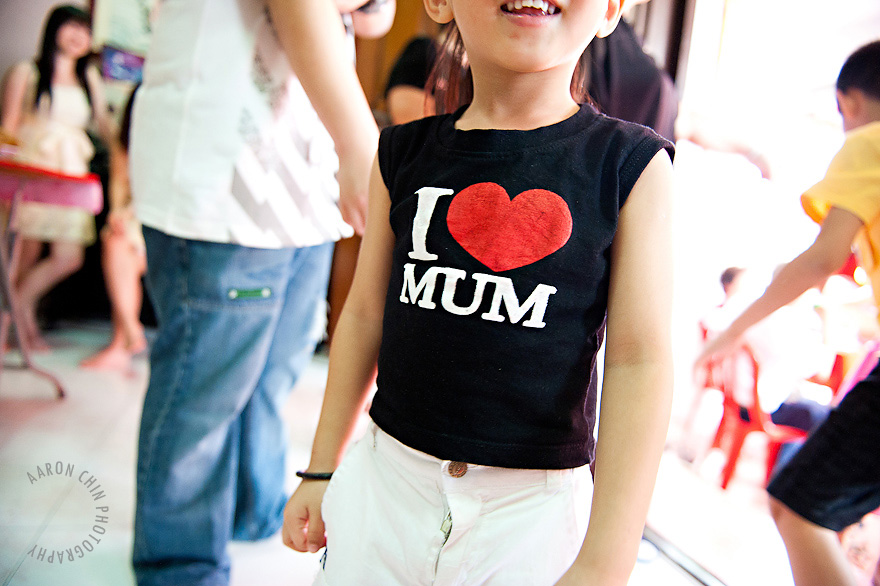 I love this!!