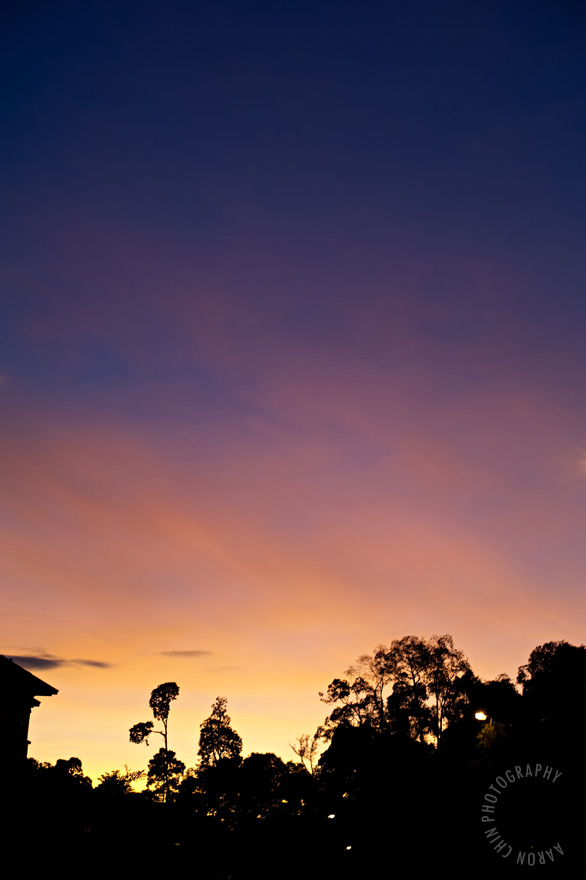 I was honoured to be the 'guest' photographer for Wedtakes Studios- www.wedtakes.com/portfolio. Being a second shooter gives me more room to expand on my creativity and explore different perspectives on the events. It was awesome working with the blokes from wedtakes- Jay & Boon. Even more awesome was the easy-going nature of the wedding- not much strict procedures and plenty of genuine affection from Zi-Shen & Chin Yin.
Here are some highlights from the day: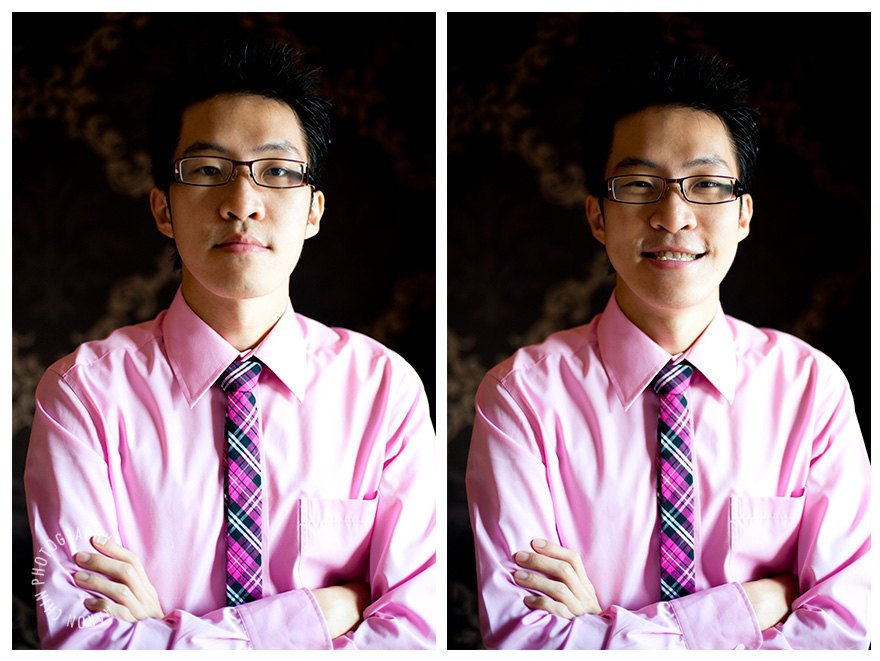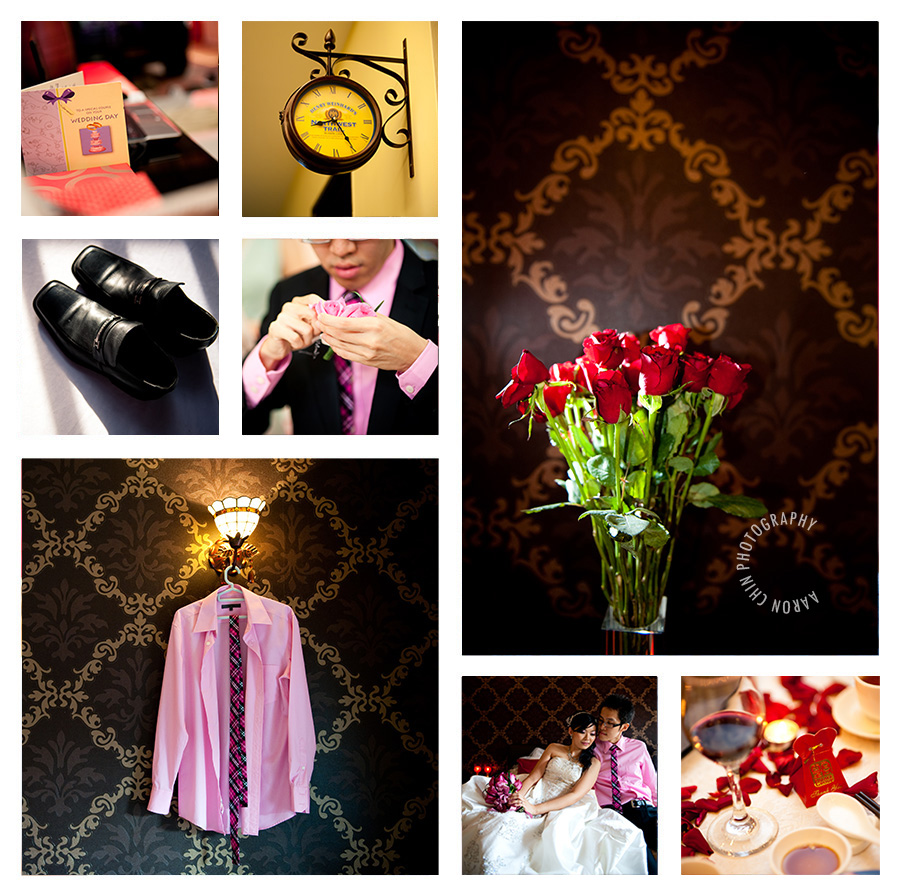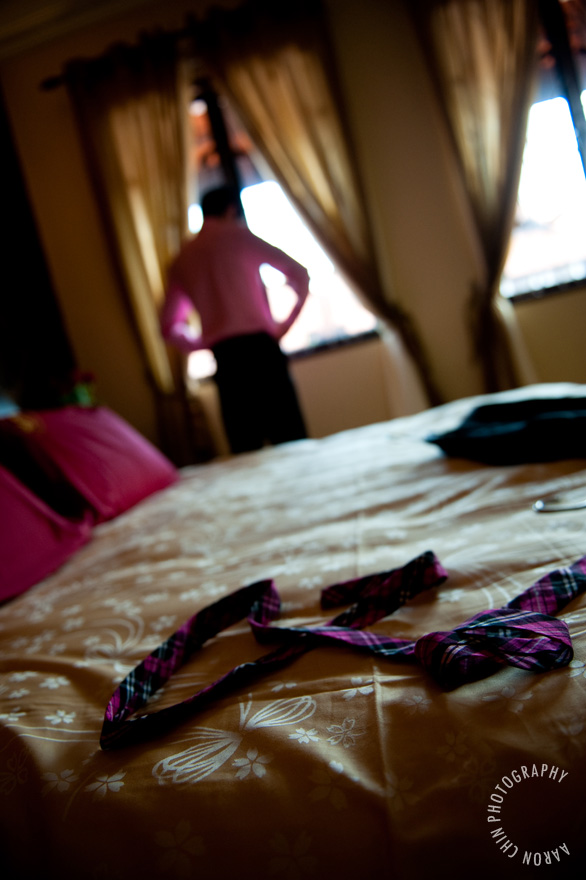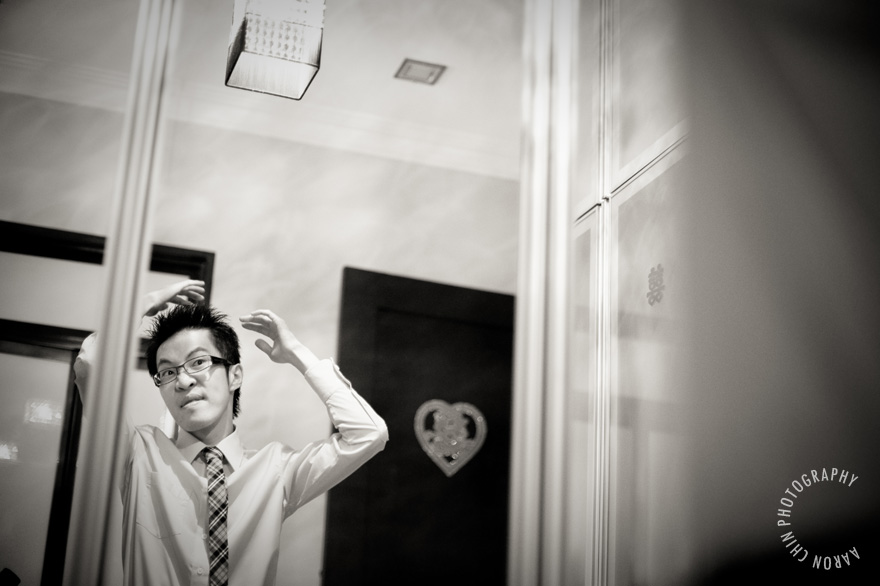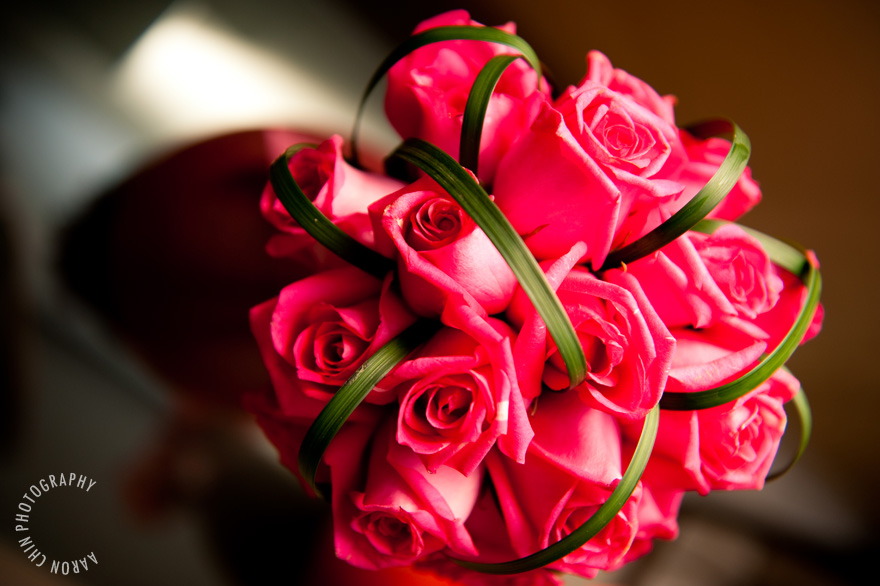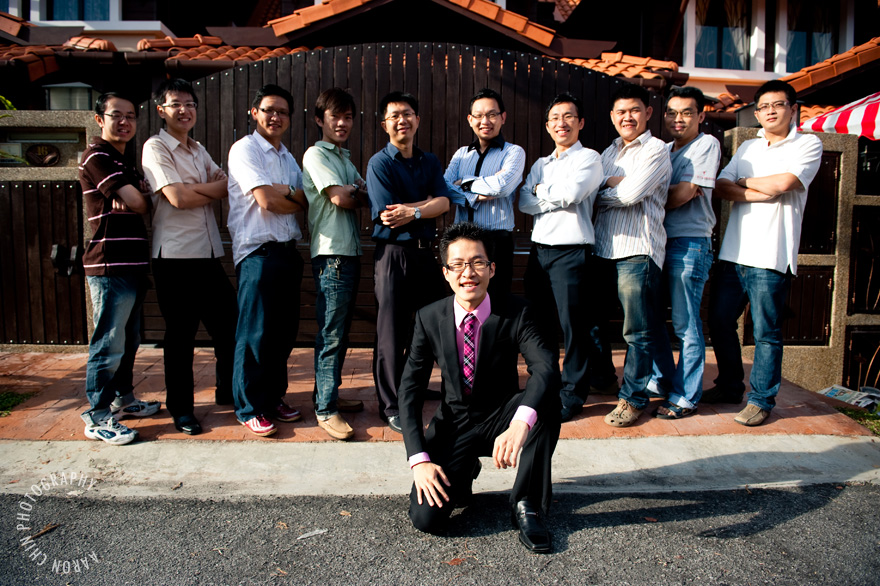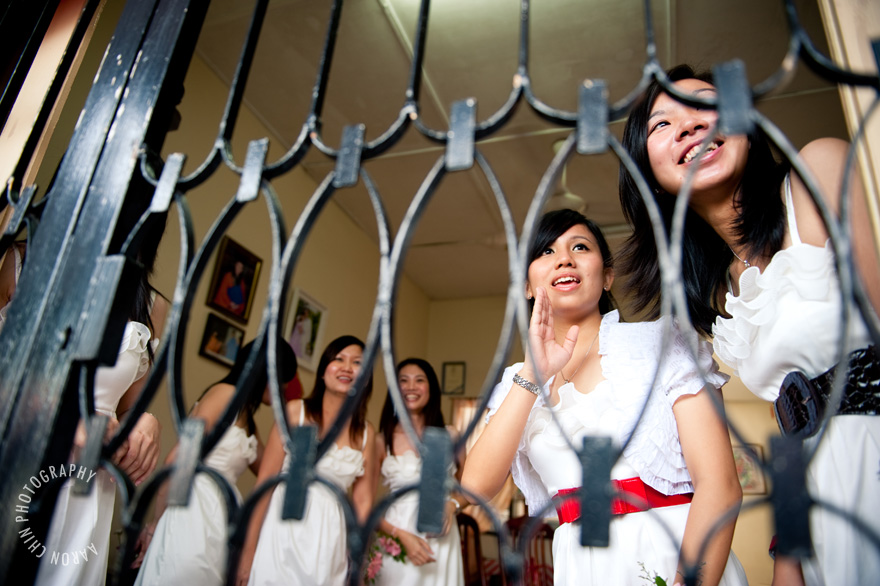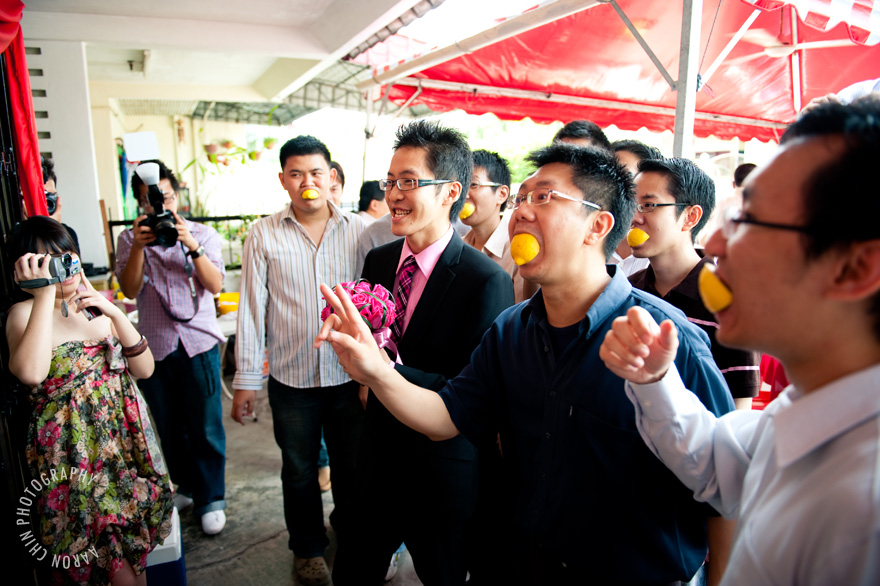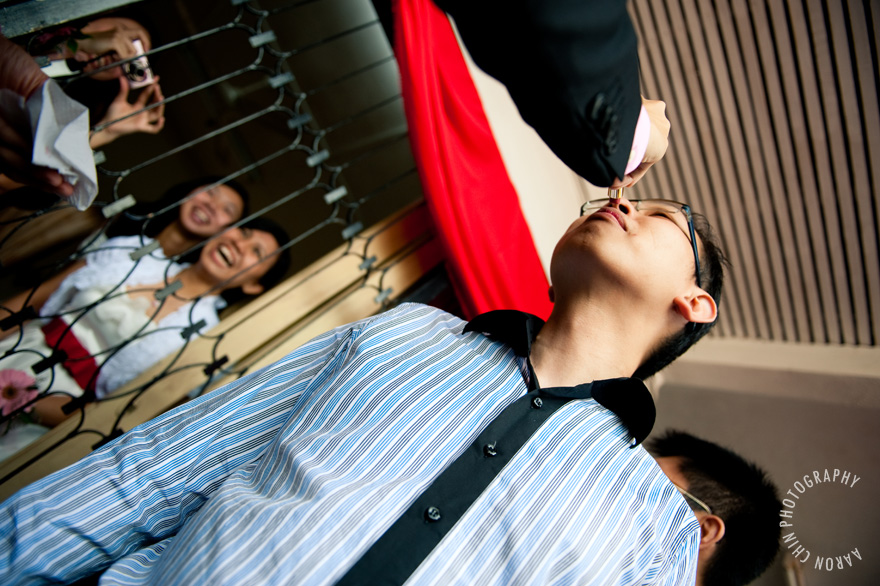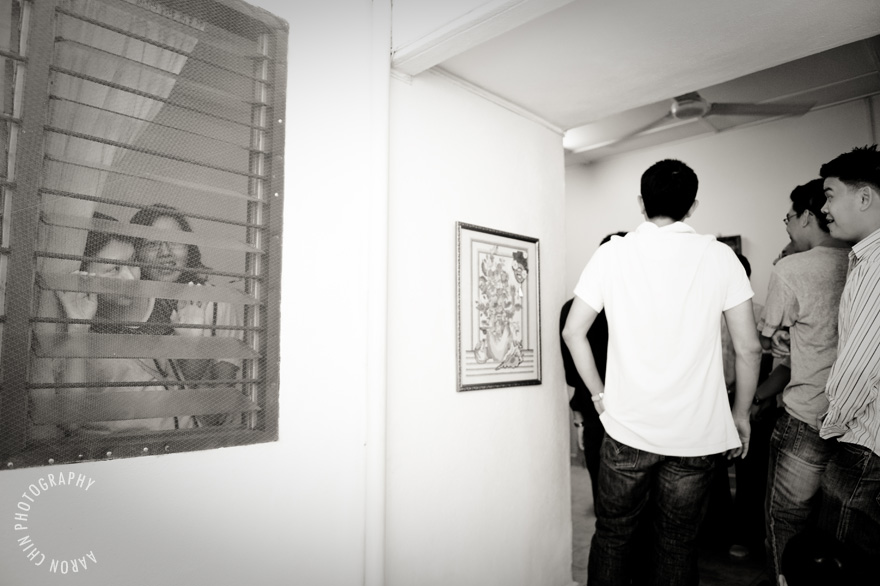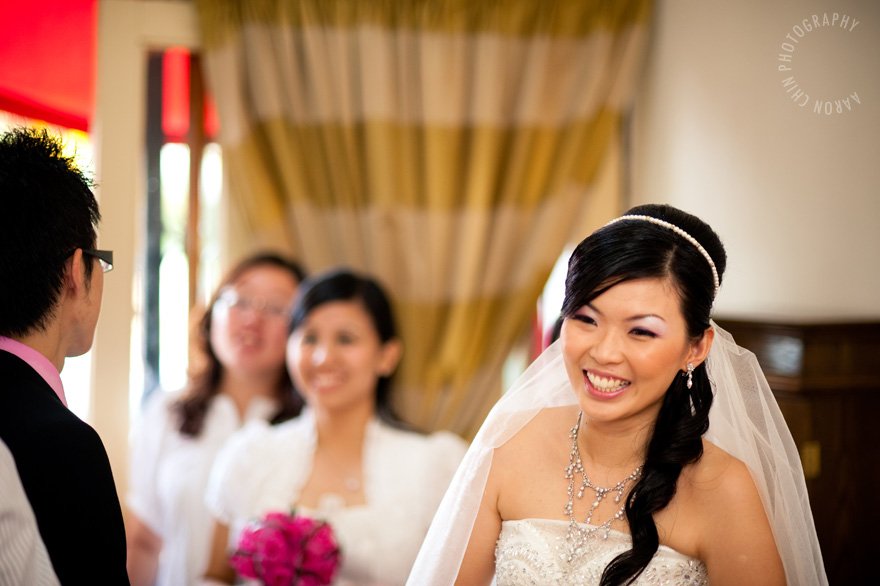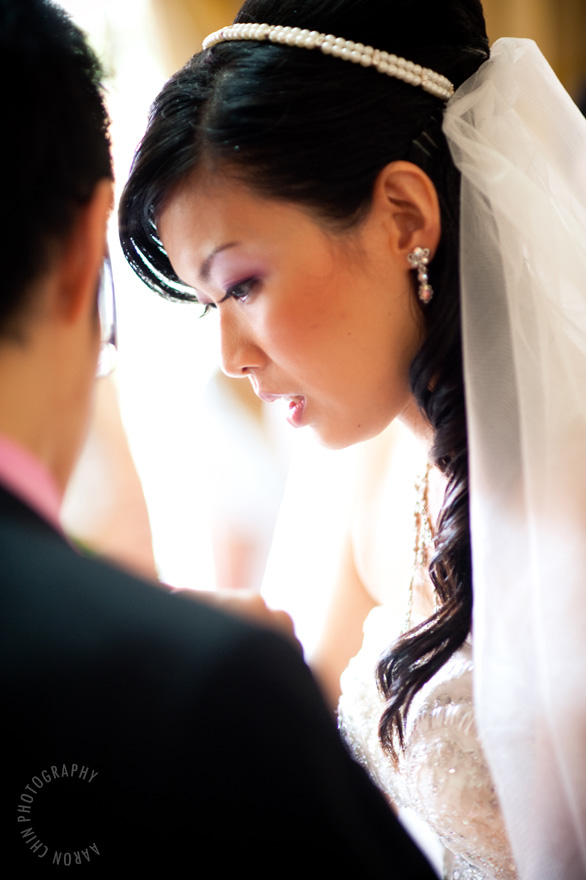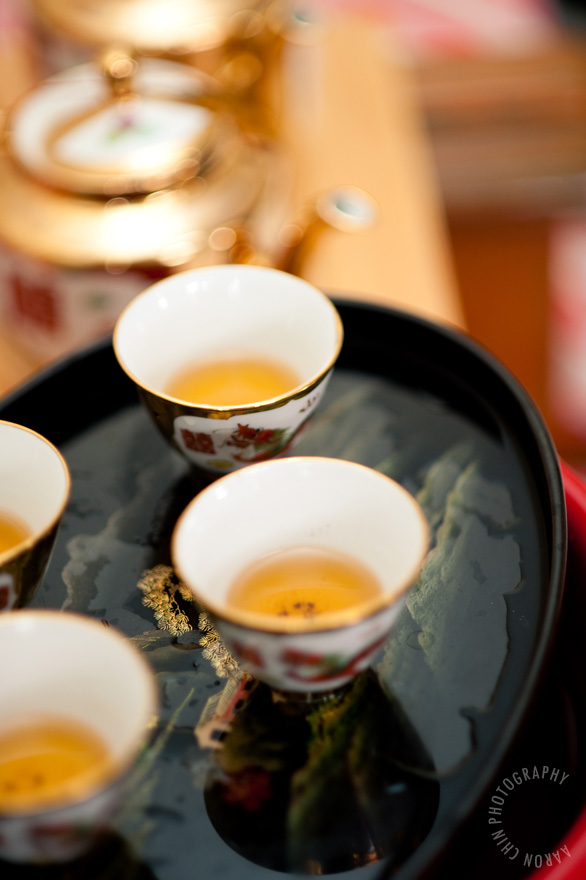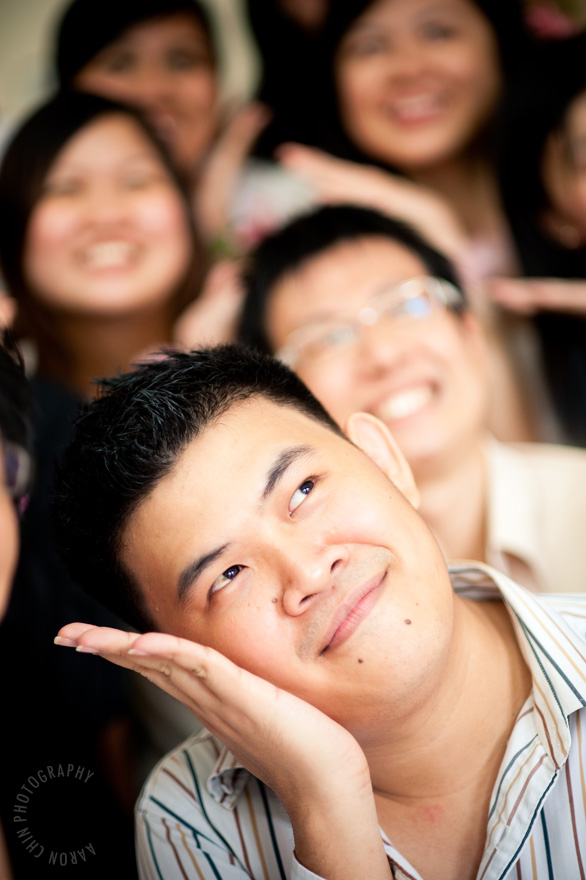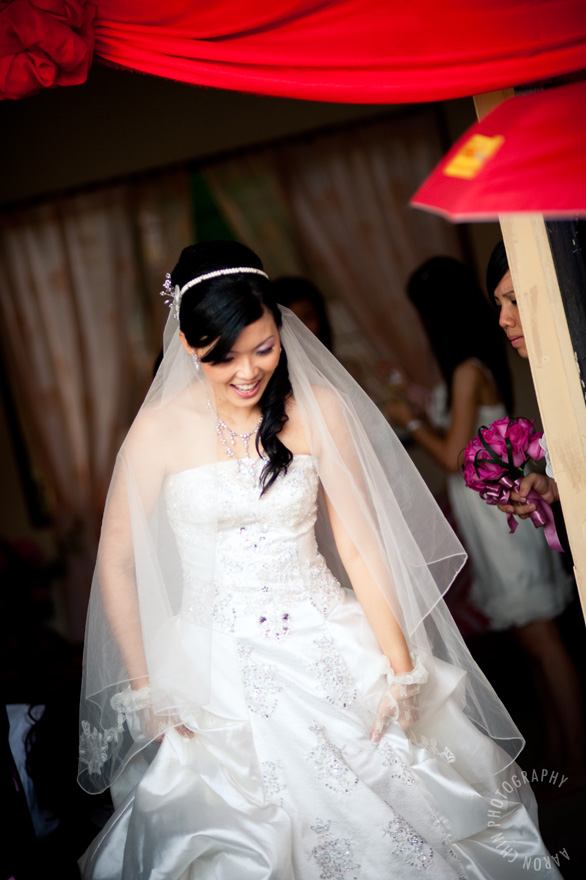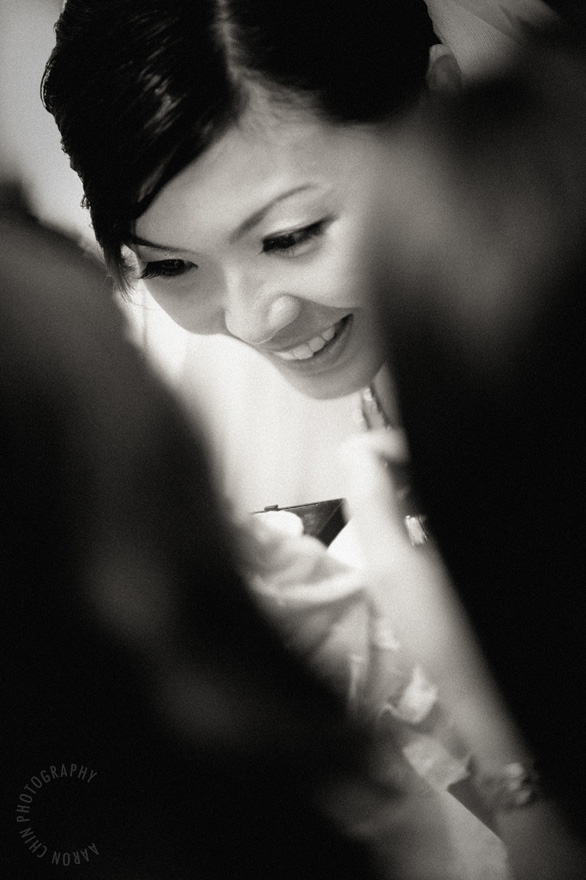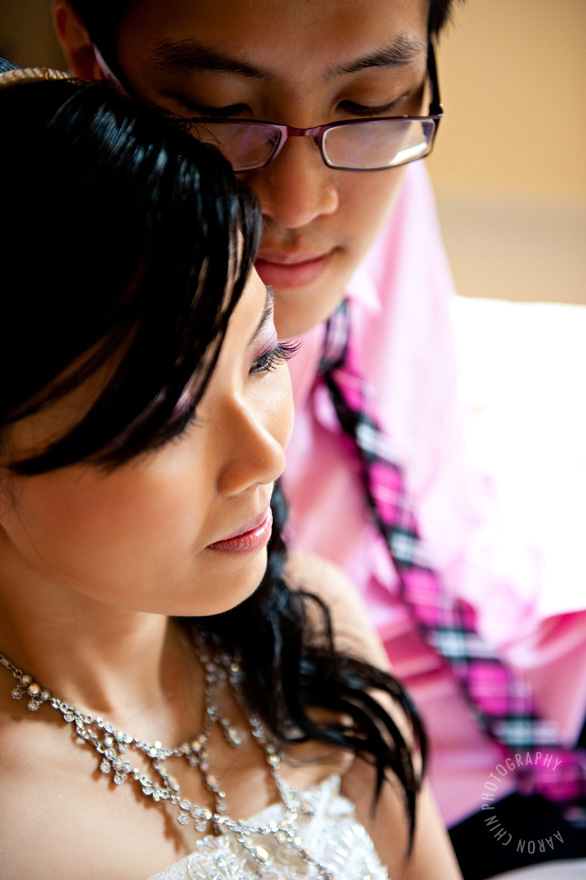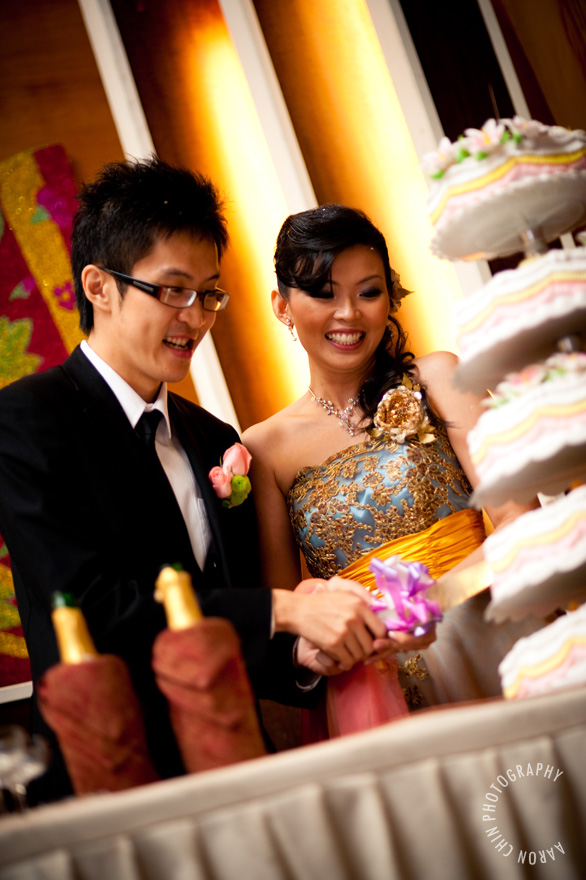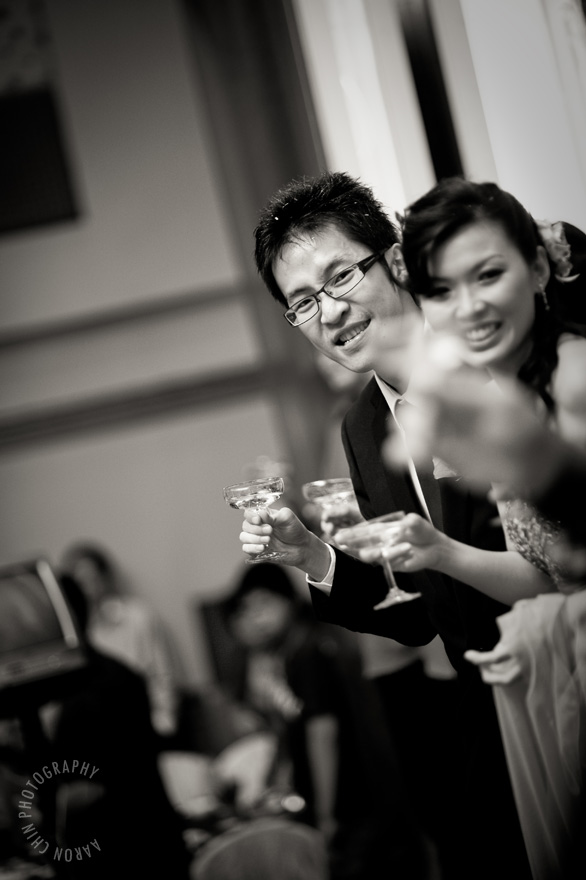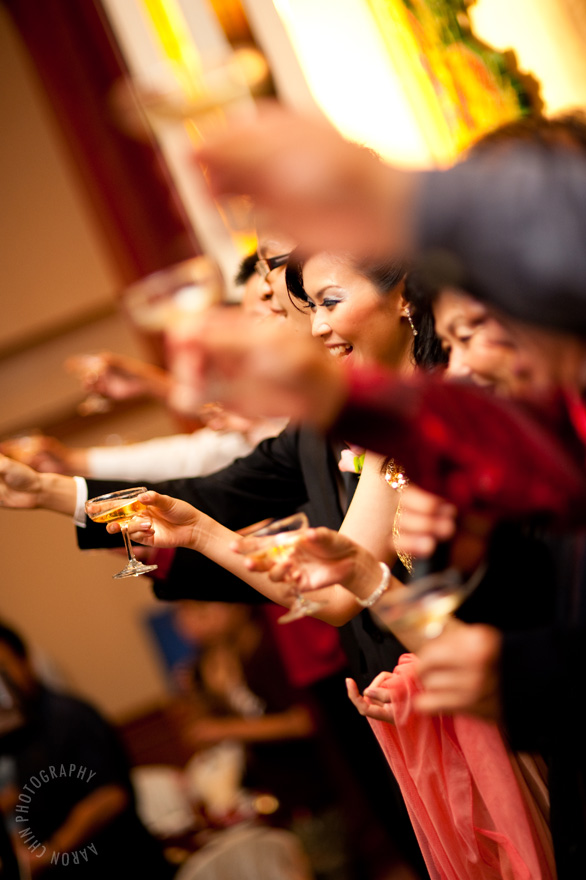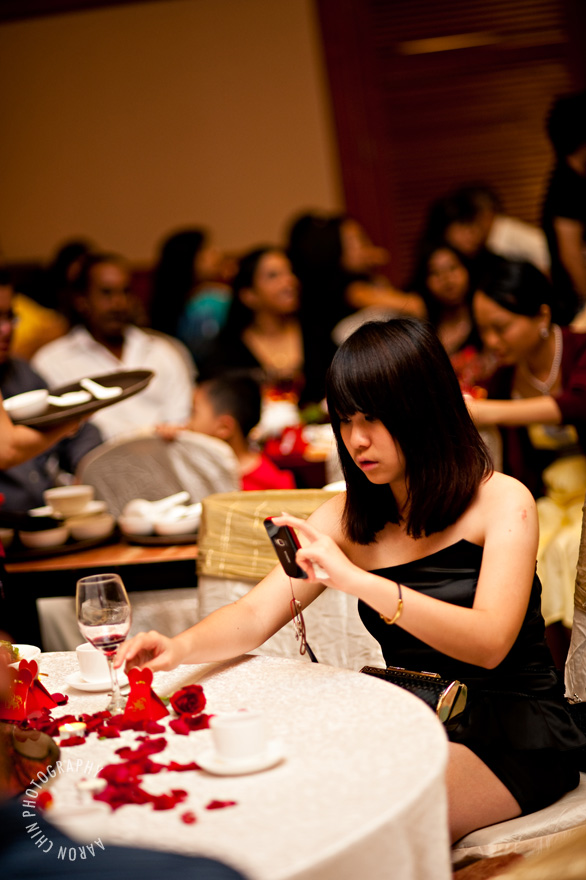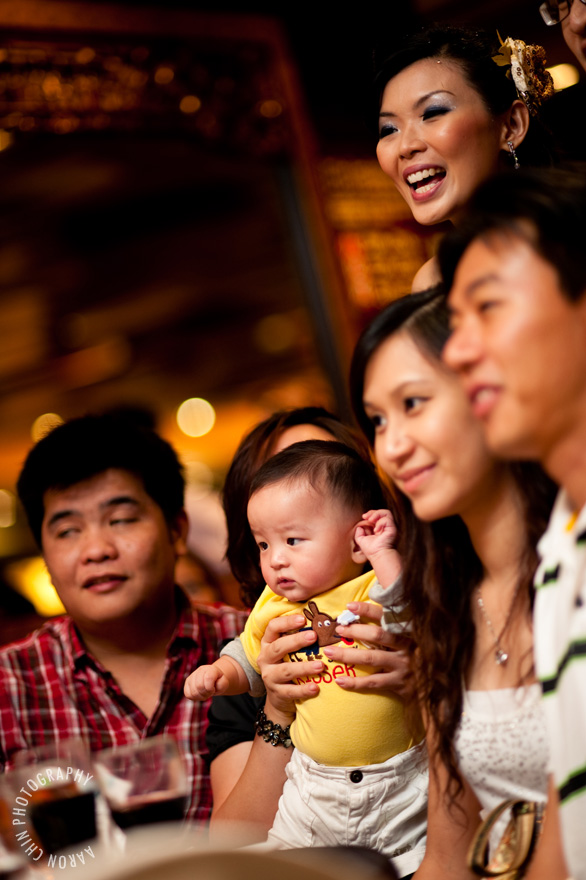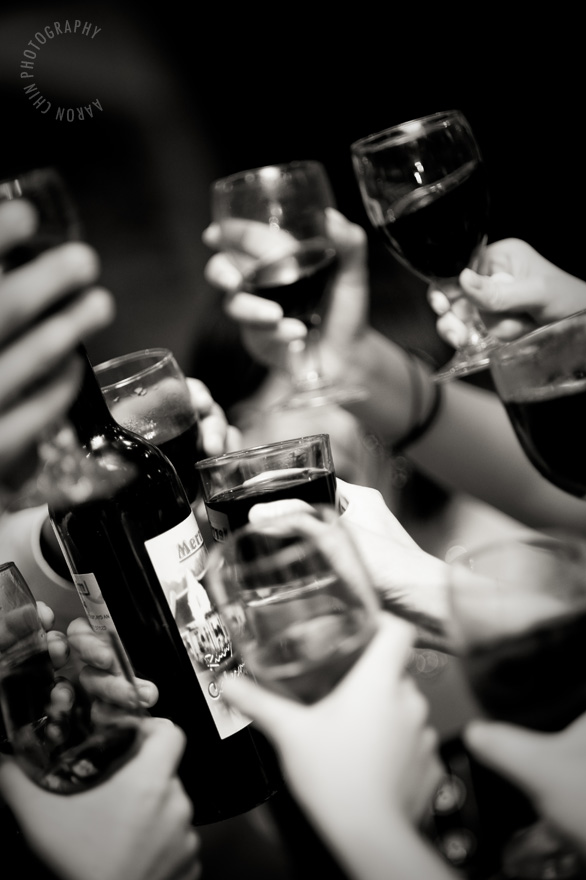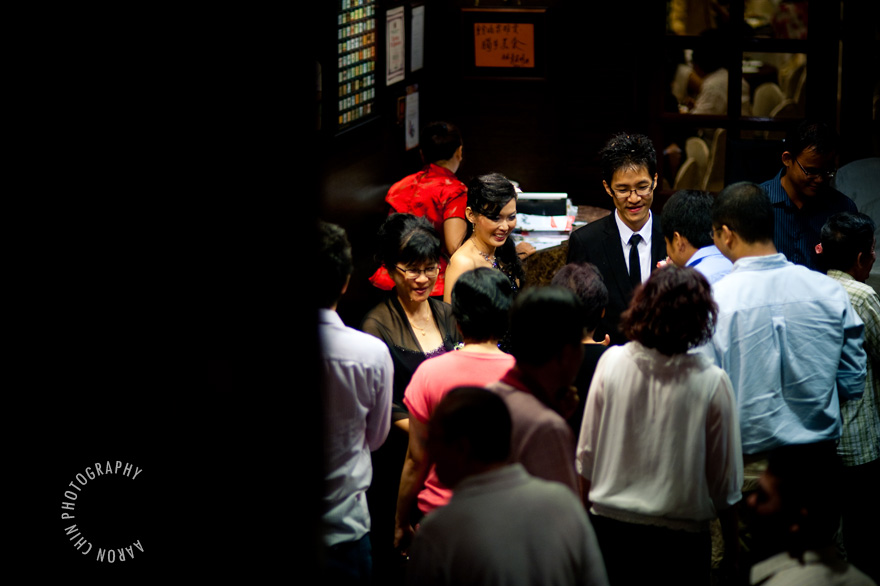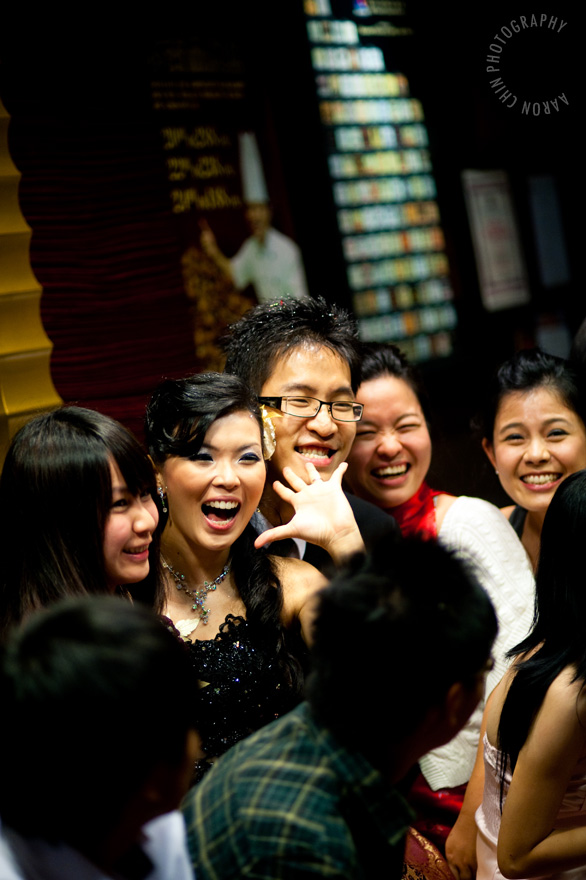 Nothing beats a big hug after a loooong day..