The title makes me sound perverted but don't worry, the pictures aren't, these girls ARE pretty young (35-40 y.o….         kidding).
Before CNY, we headed out to a park in Kepong for a group portraiture session (invloving a group of girls). Waking early is always good because sunrise is always awesome.
Susan, Yee Teng, Mei Chin, Pei Shan and Irene are the best of friends. I hope the pictures can remind you guys how crazy, fun and close-knitted you guys are.
When I was done after 2 hours of shooting, the girls said they just got warmed up. Maybe next time I should start shooting at 6am!
Also experimenting with a new watermark, might change it again 🙂
Lets start with a blue bin.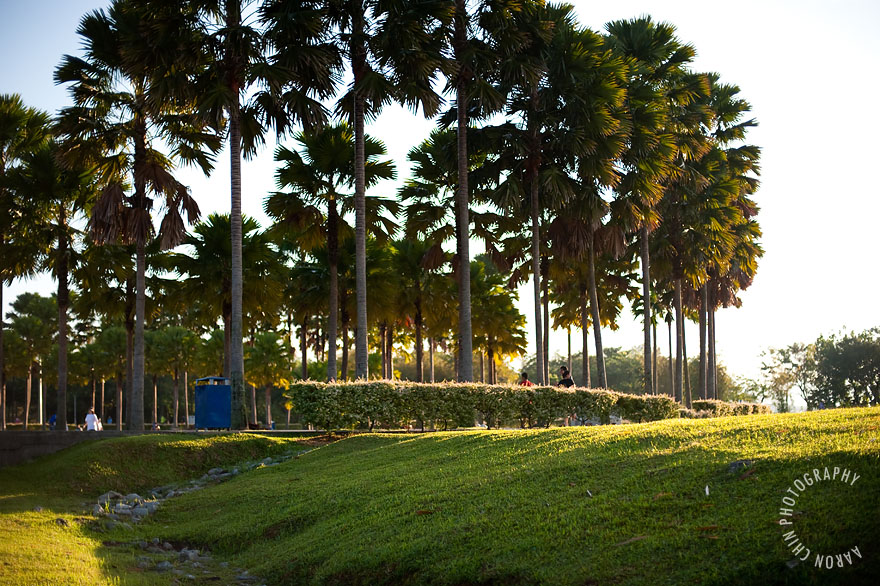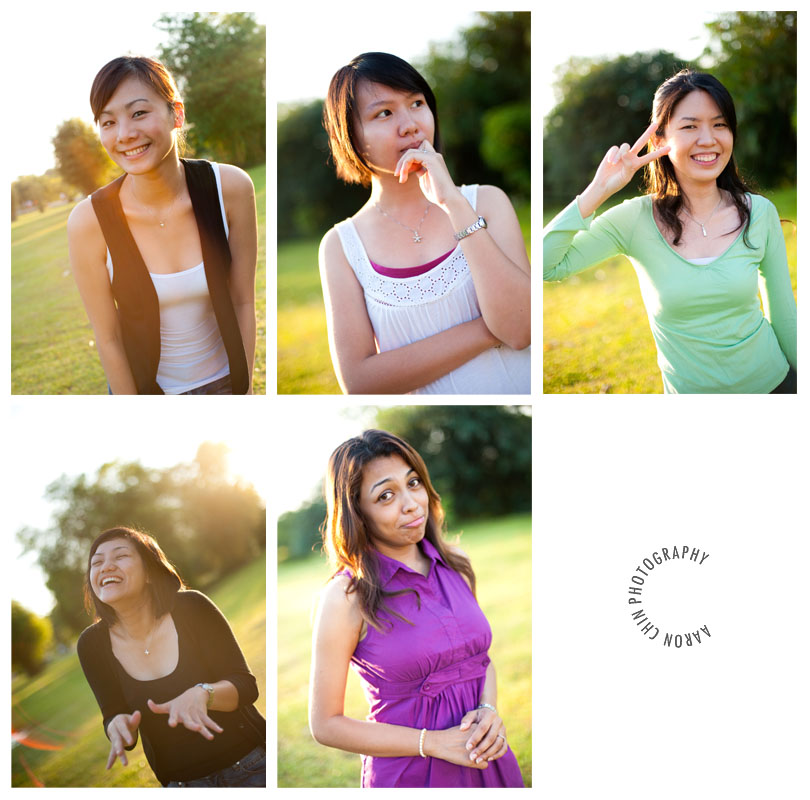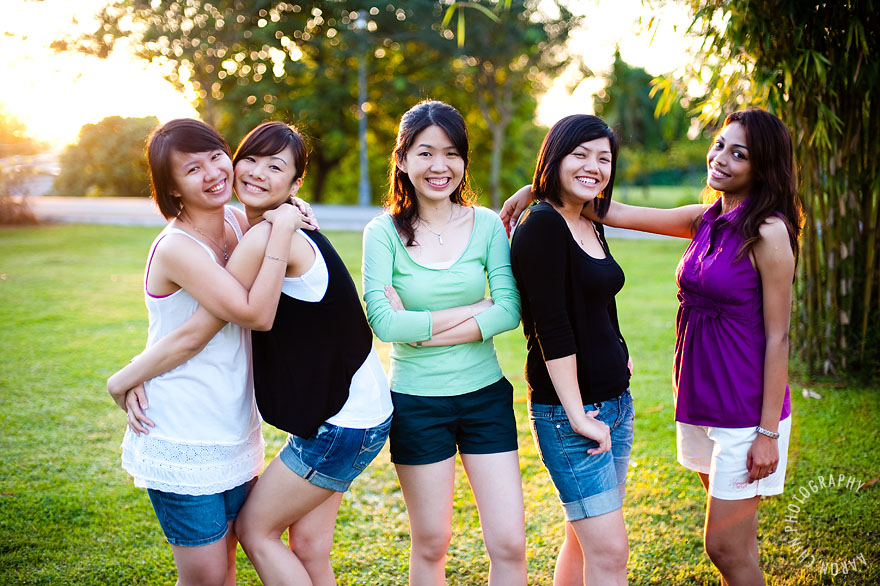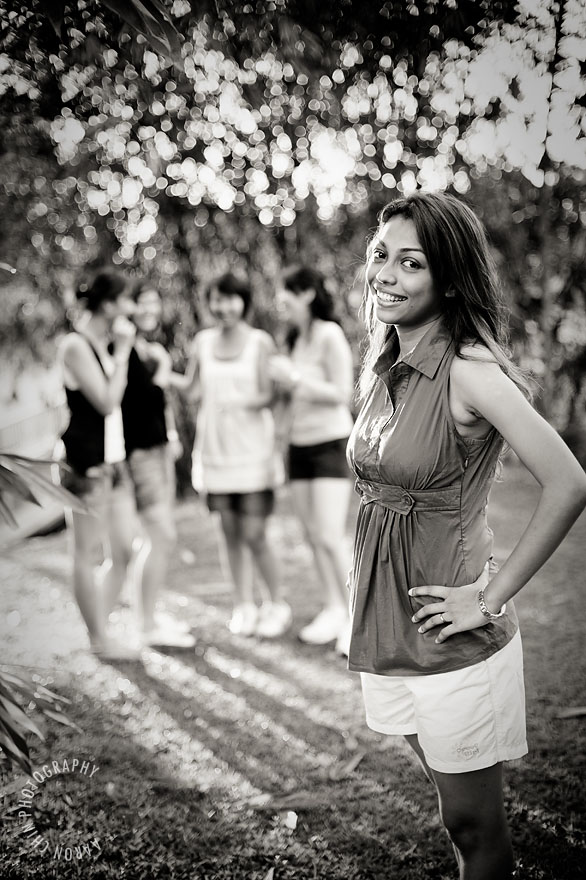 Reversed reality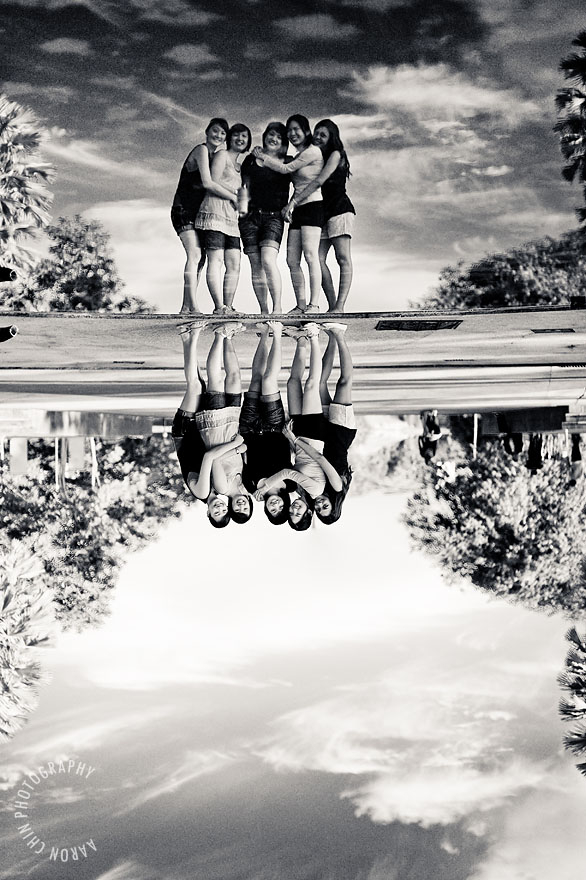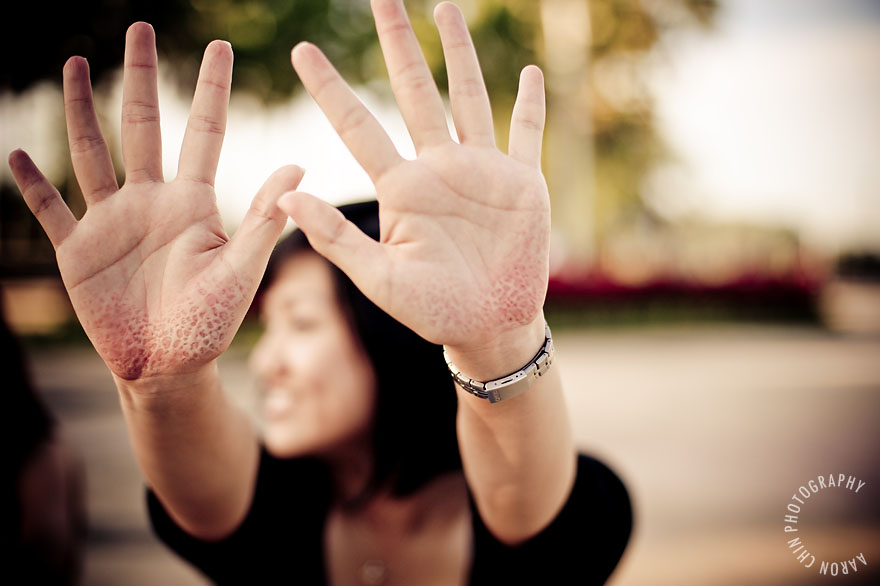 Beautiful creations of mother nature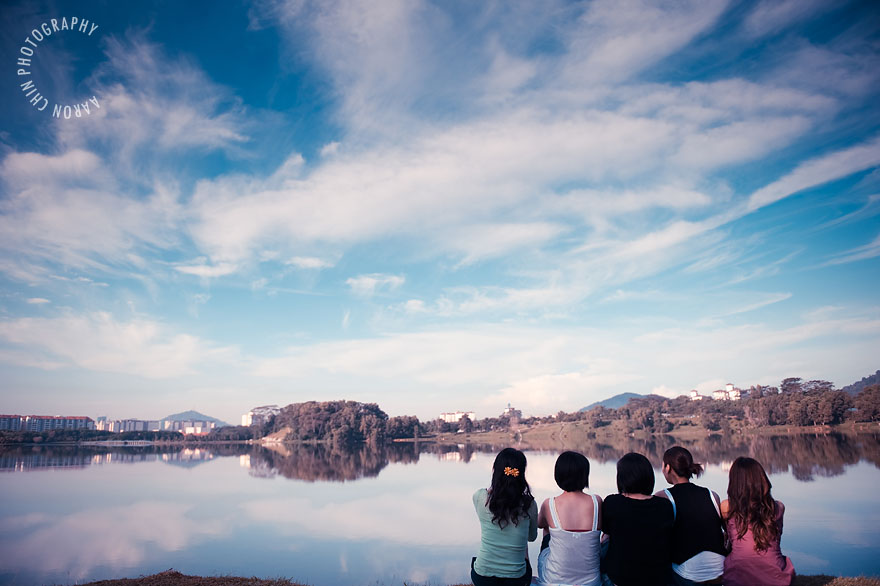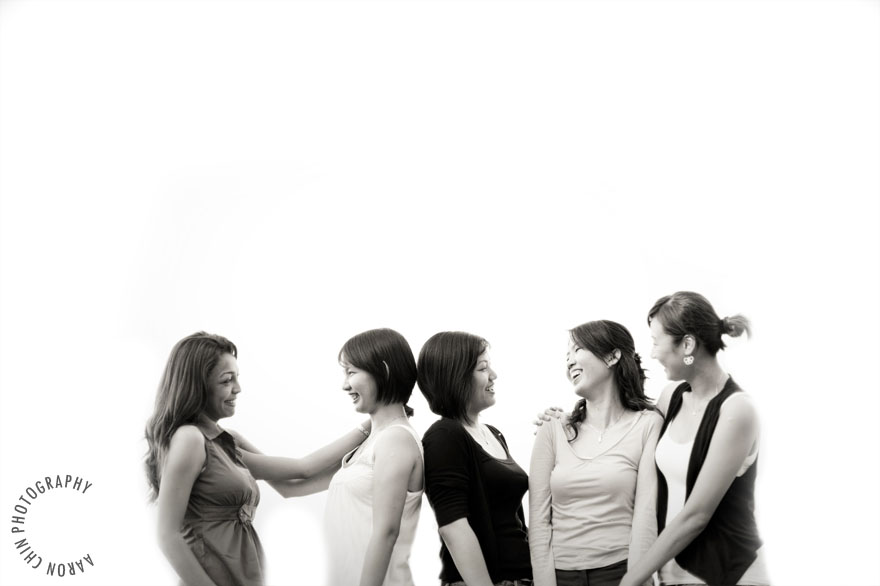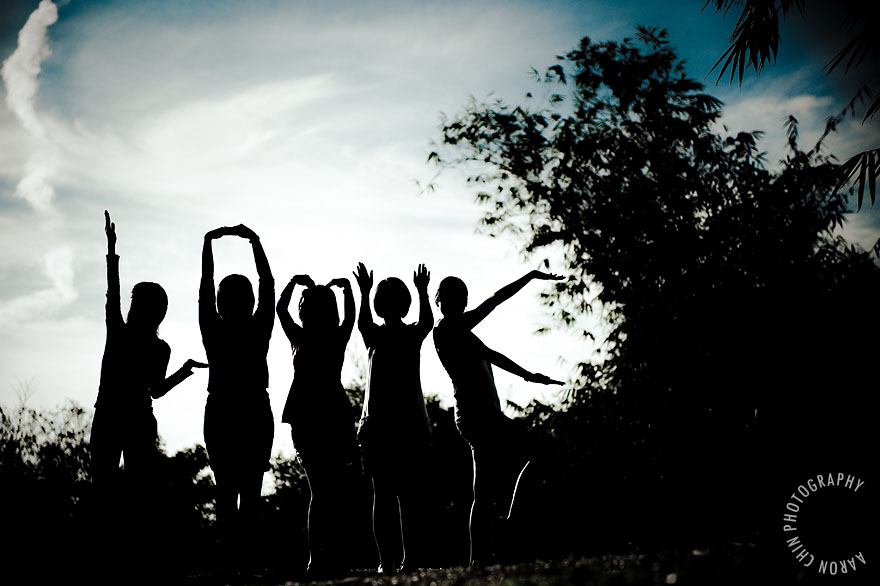 Robin is wondering why am I shooting girls.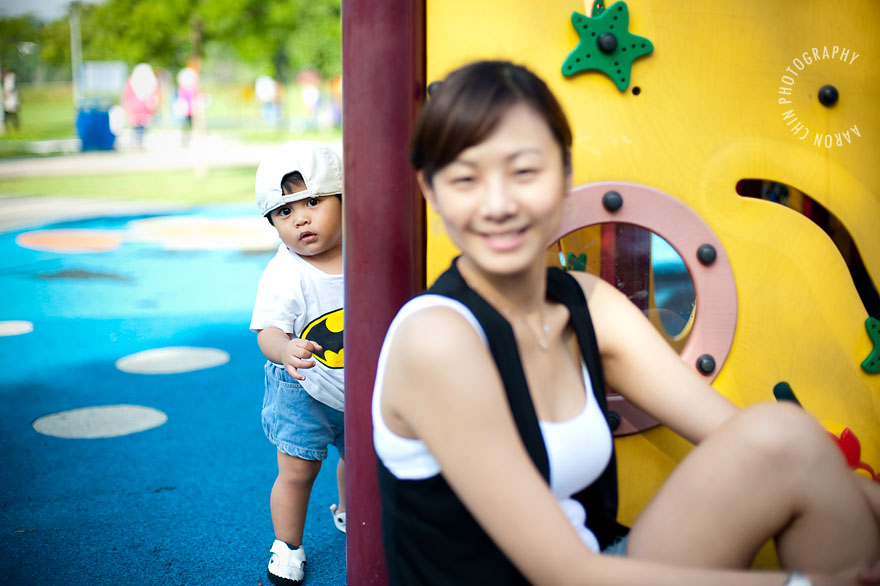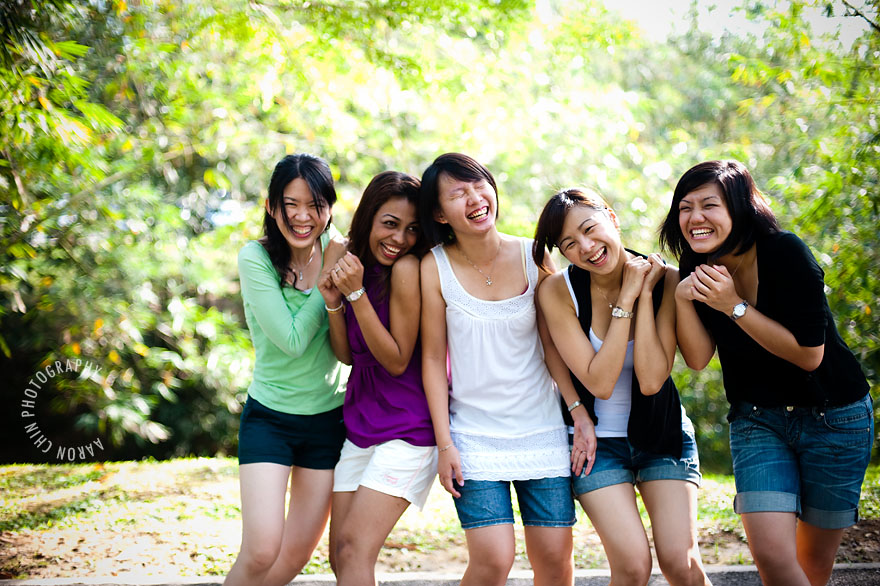 True colours from the camera!