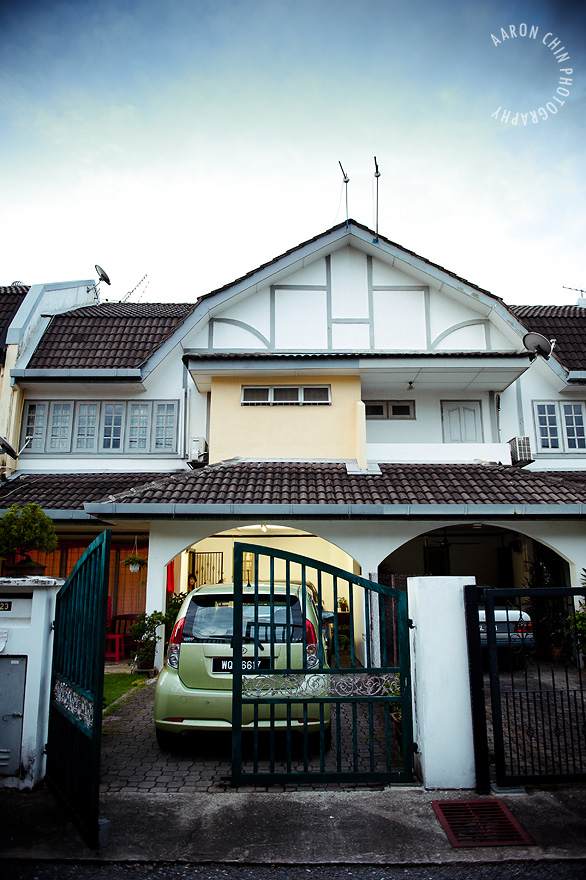 Hong Wee said this pic has got the 'feel', So I decided to post it up here. Notice somebody peeping at the door?:)
I've known Hong Wee and Ann Gie since form 2. Photograping their special day makes me think how much we've grown, from our first outing at Sunway Lagoon. They have been dating almost half of their lives, and will be together for the rest of their lives.
Ann Gie is already planning to have a kid, which stresses me out even more.. When a friend the same age gets married, it makes me feel that my deadline is getting much much closer.
Anyway, I am truly happy for them, and happy to be a part of this day.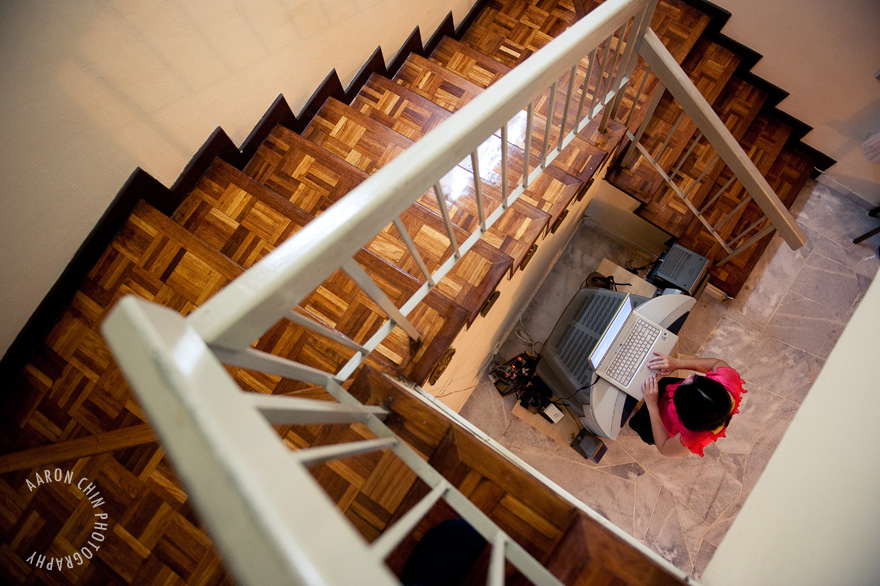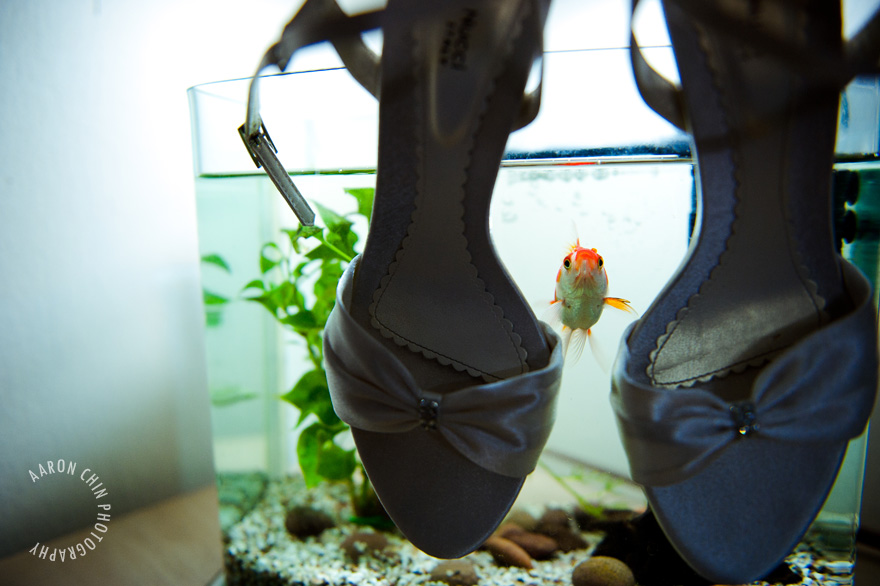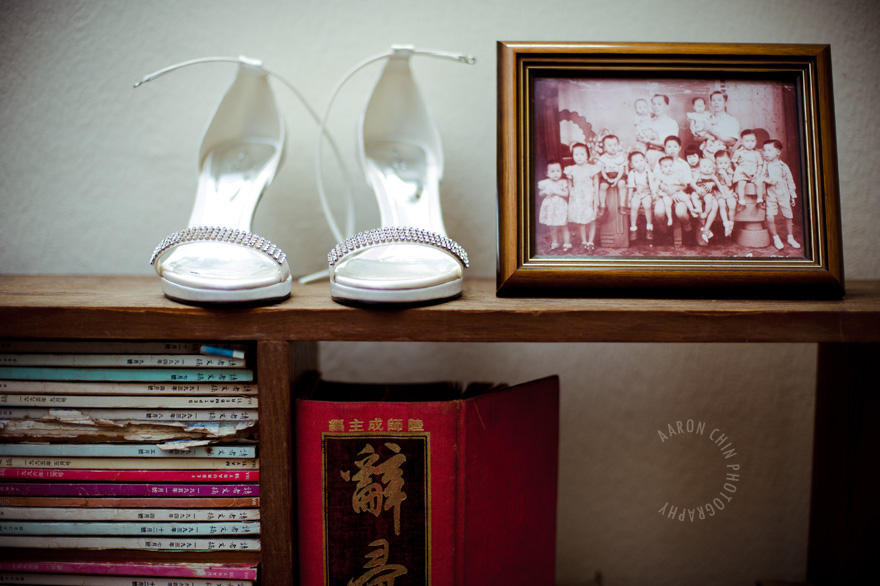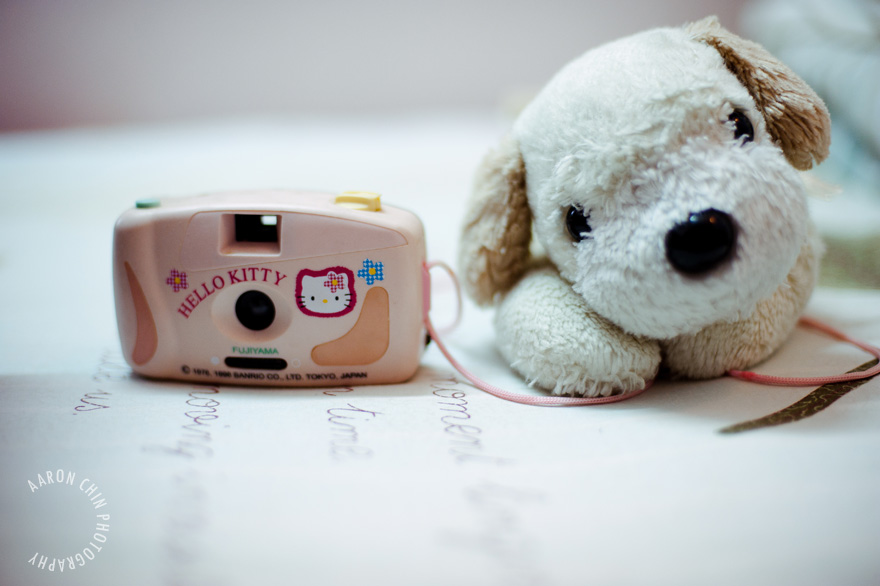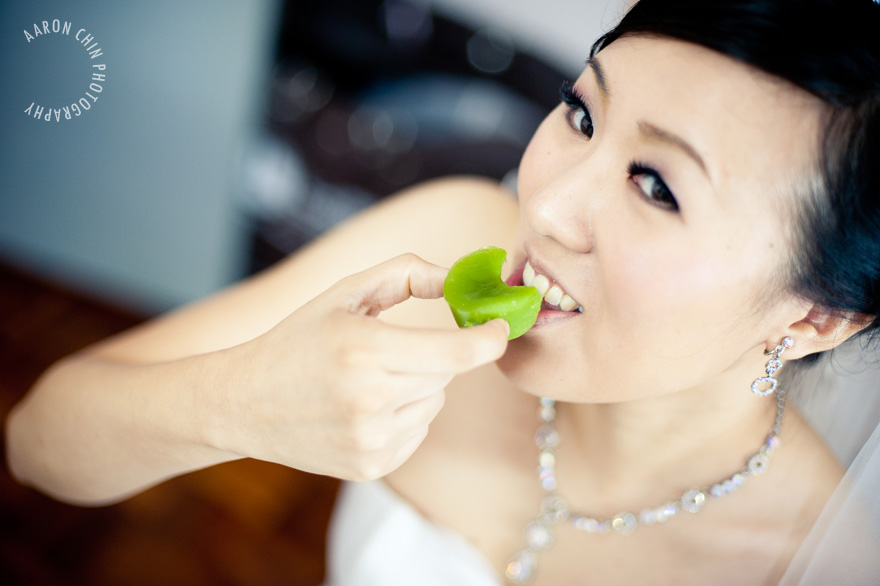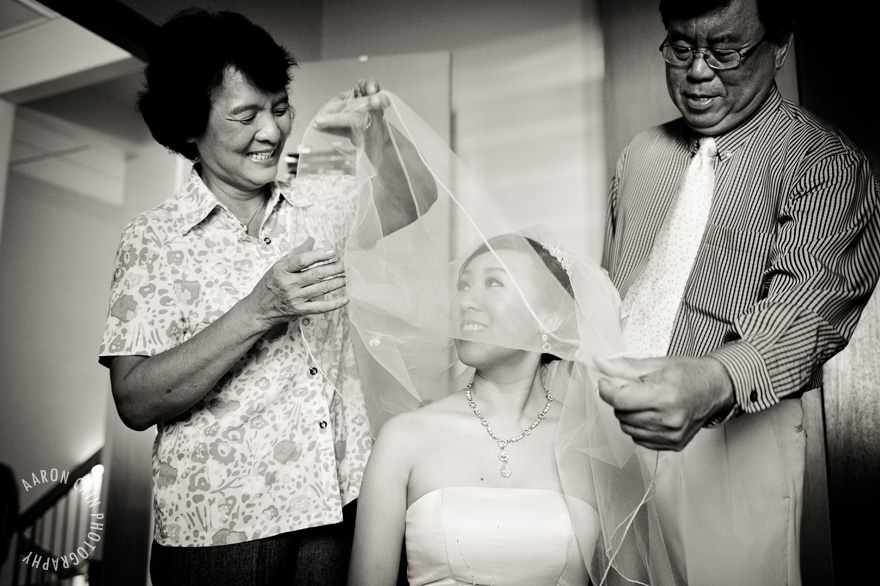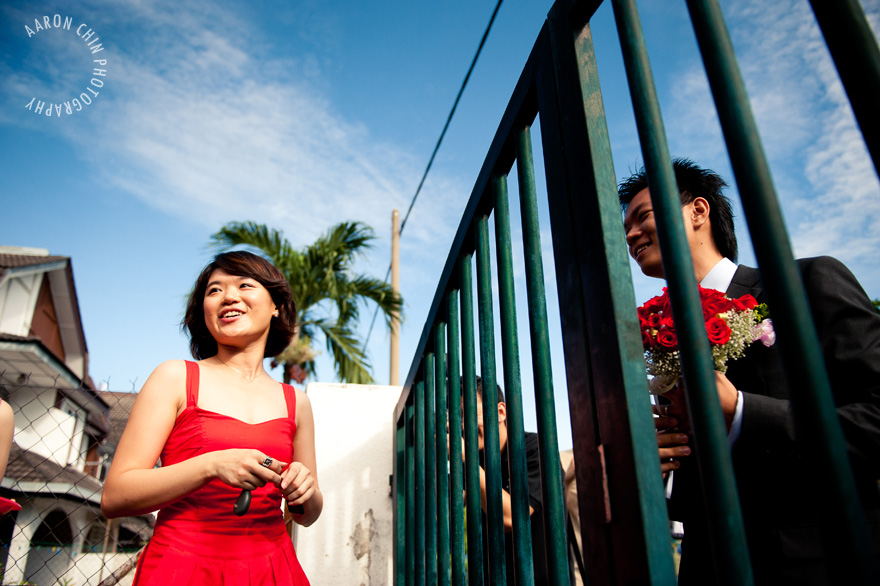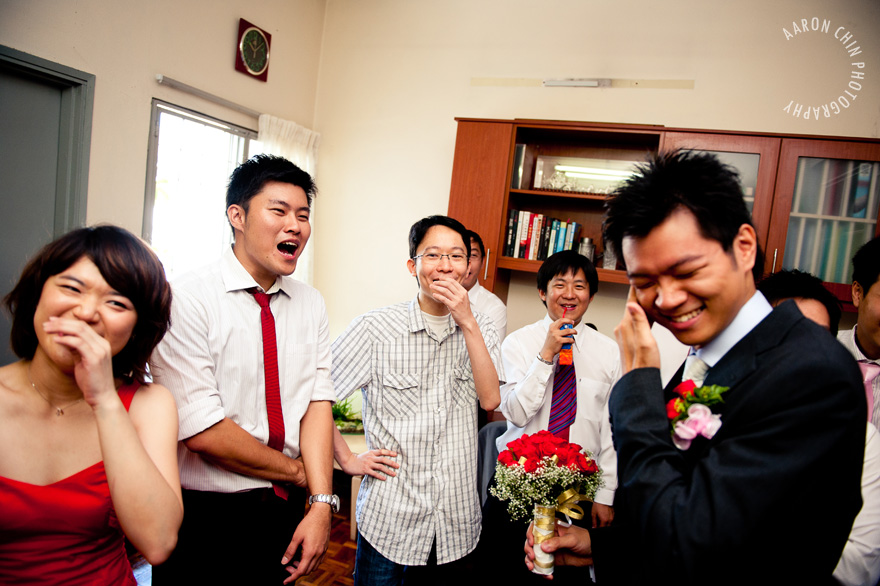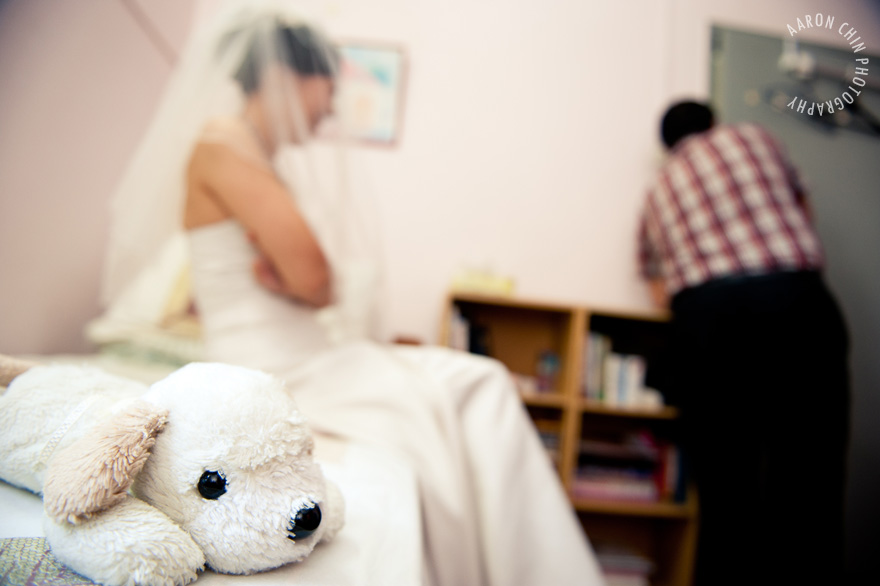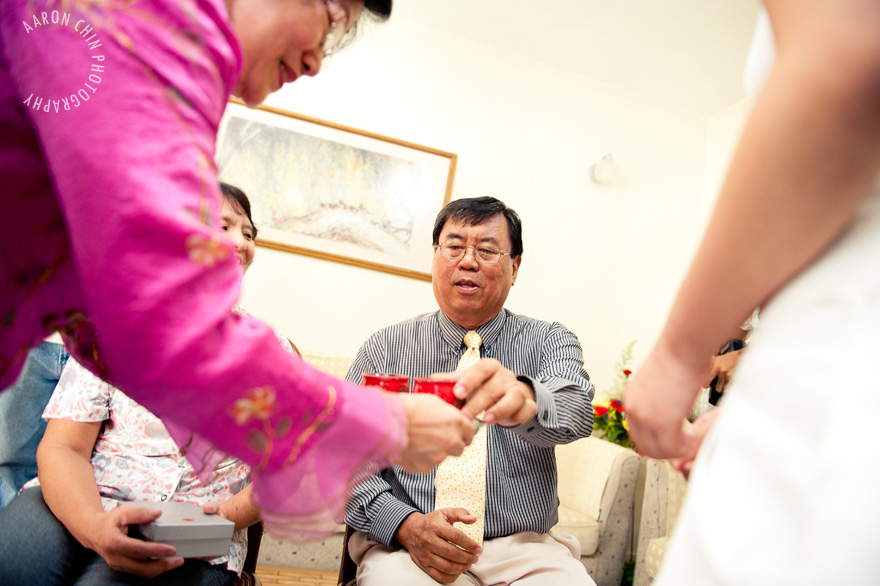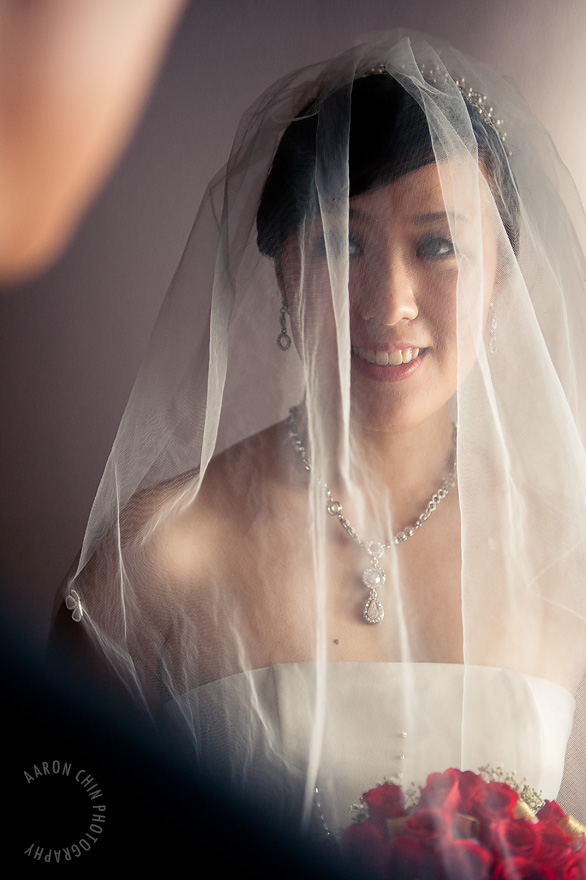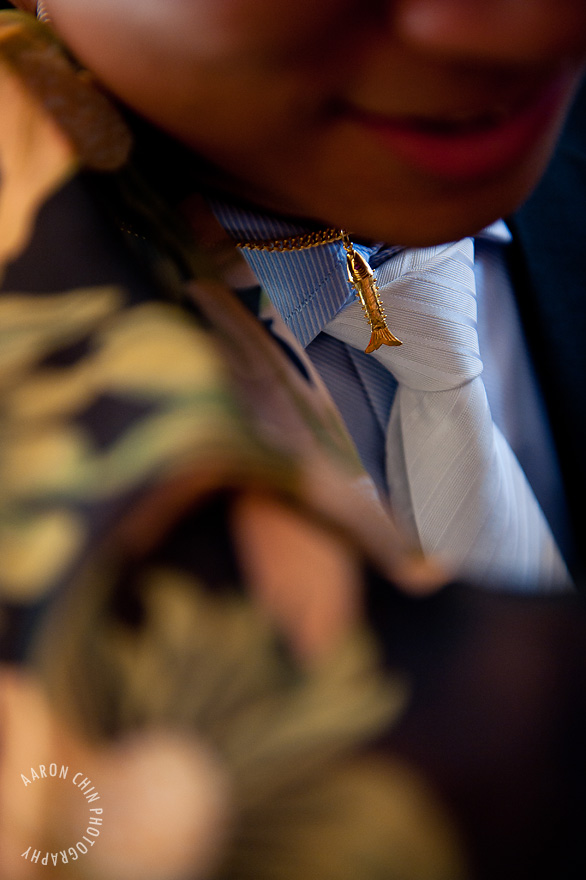 Hong Wee loves fishes!!