After warming up with the couple portraiture session sometime back, Seng Leong & Jayne seemed more at eased with the photographer (which is incidently me).
During her speech, Jayne mentioned that Seng Leong is the quieter one while Jayne herself is more outspoken. Opposites do attract! They have been sweethearts since university days and I am glad long relationships do have happy endings. Congratulations to the lovely couple.
That weekend wasn't a particularly lucky one for me as I injured a 'very important' part of my body and could not give my best effort. That incident deserves a blogpost by itself. Nevertheless, thanks to Terence and Chun Wei for helping out. Here are some shots from us.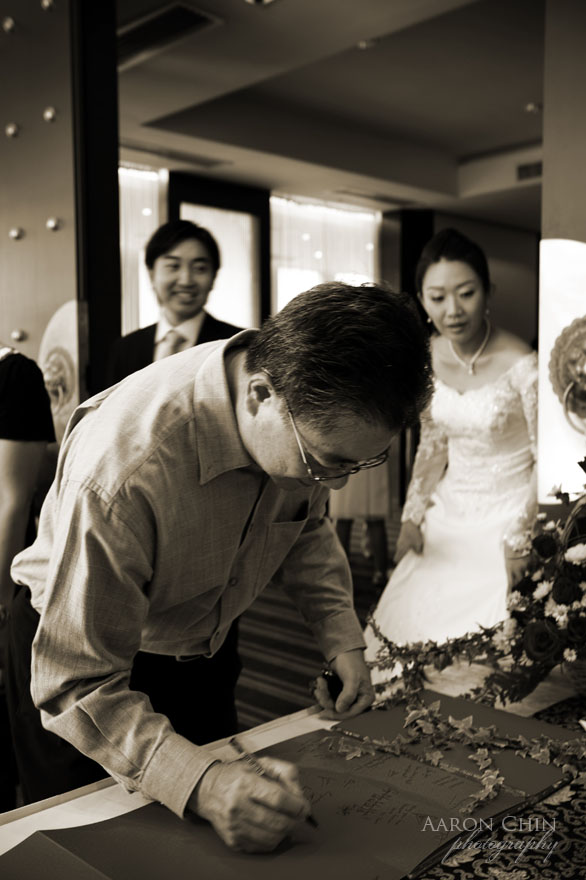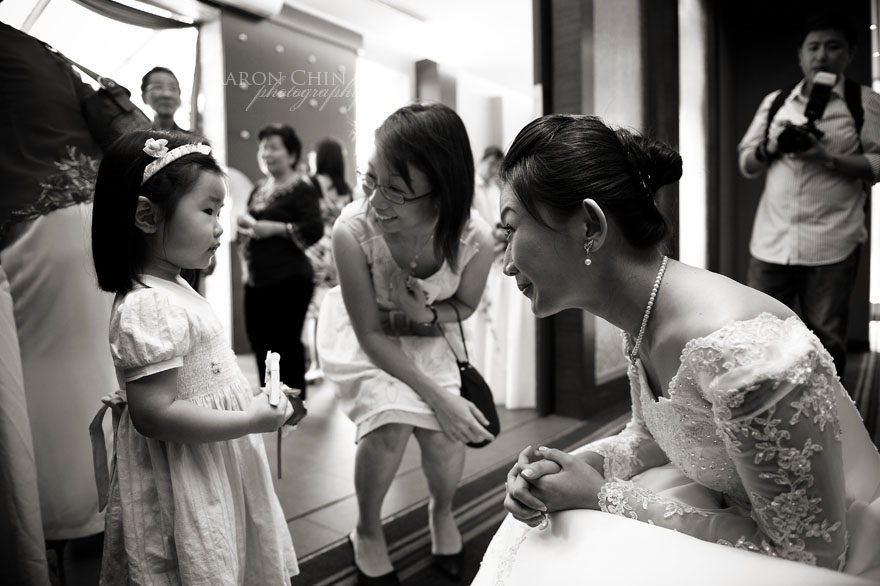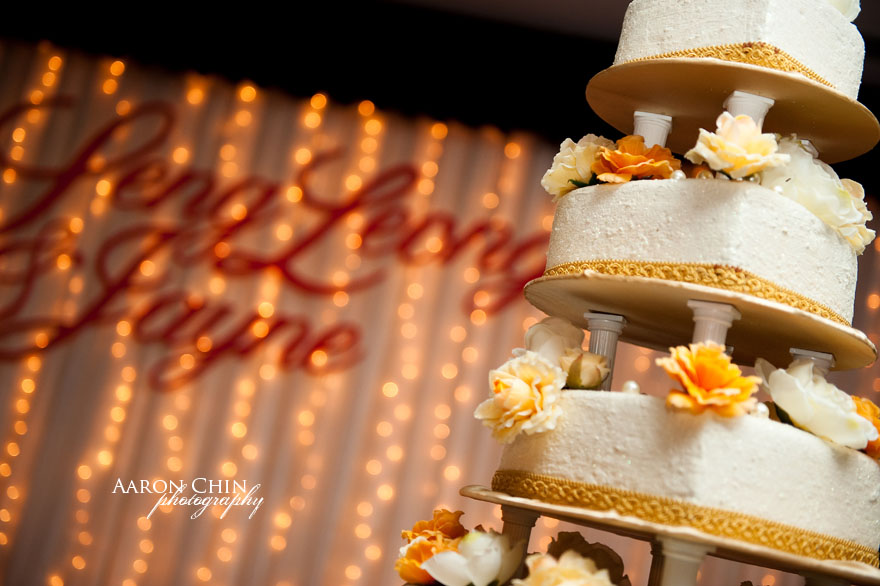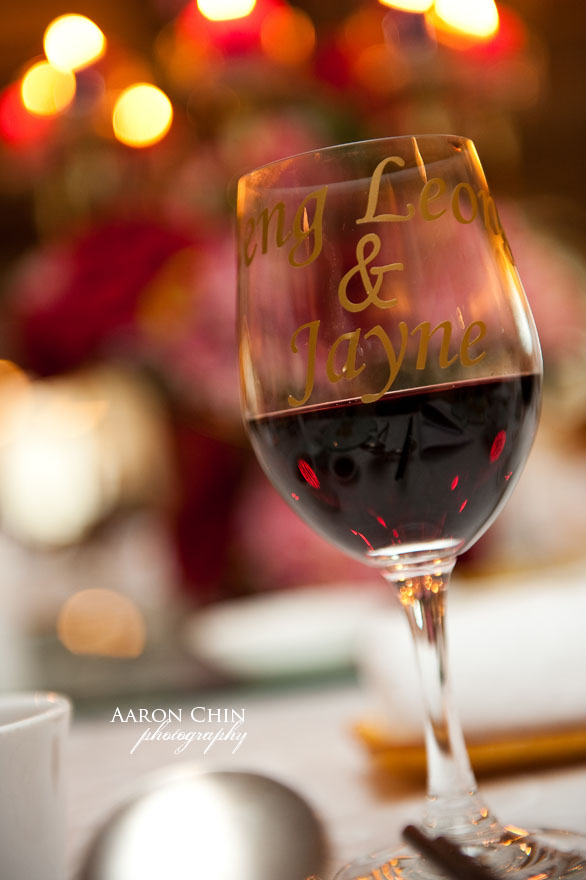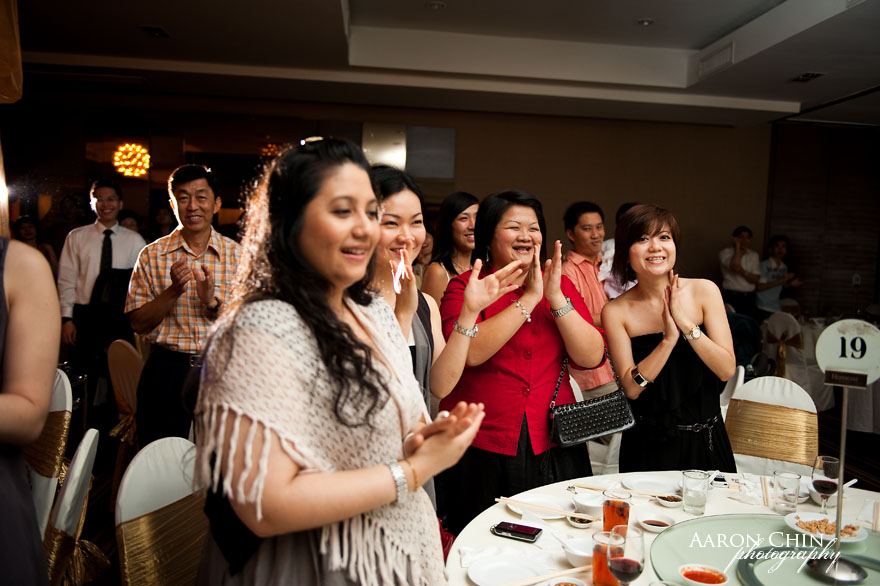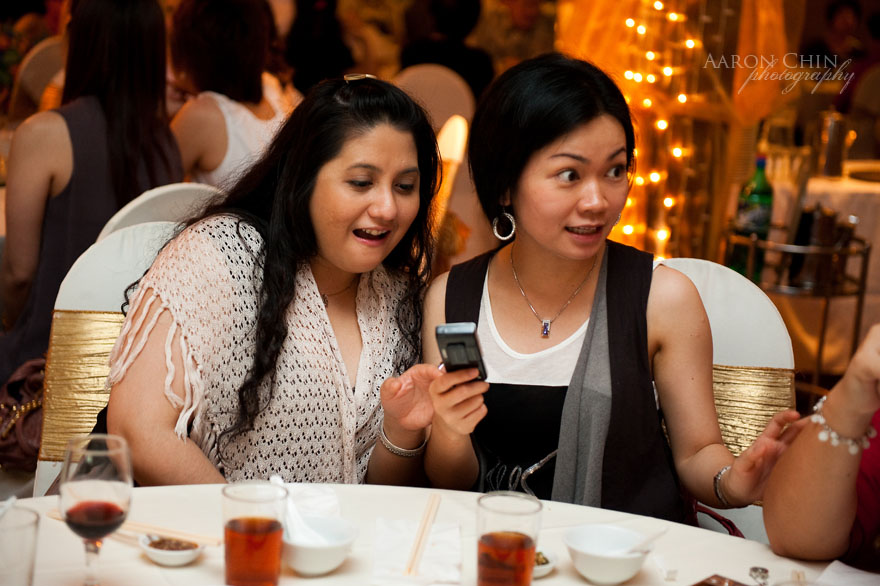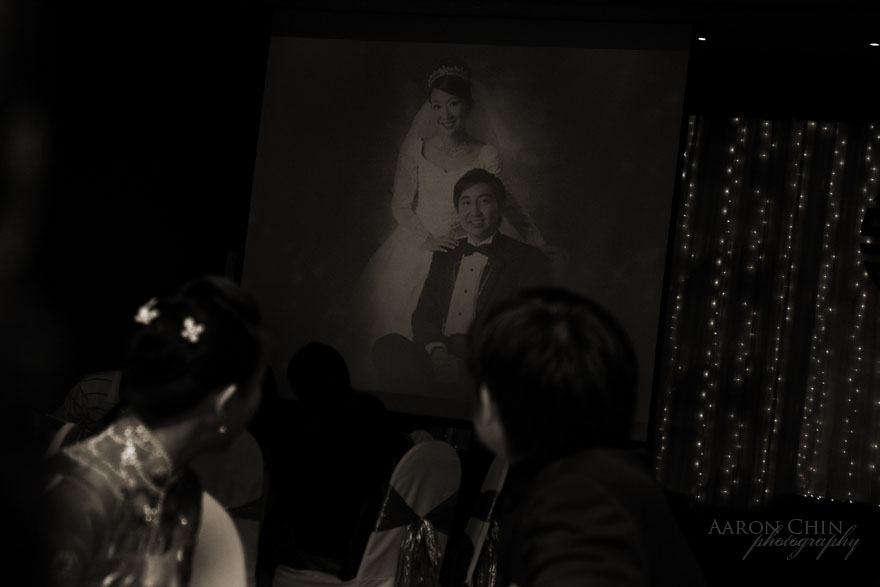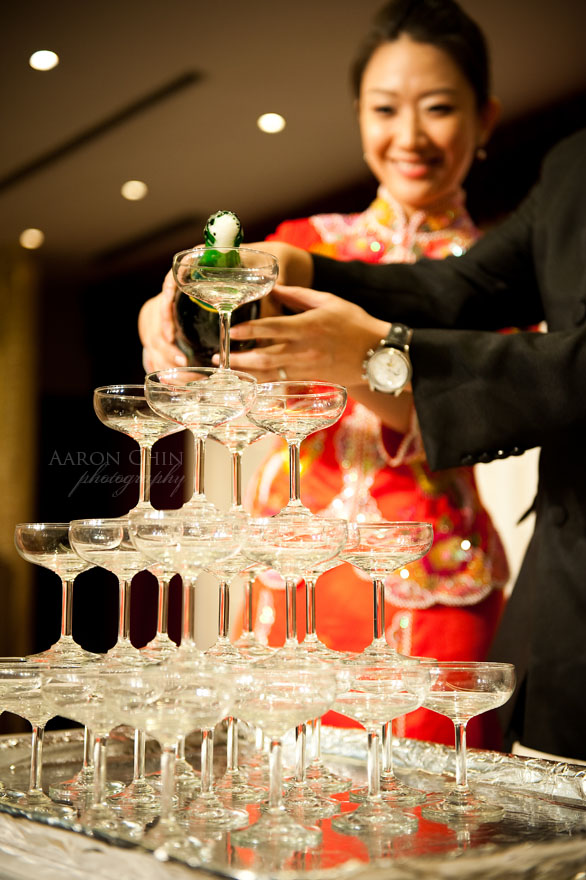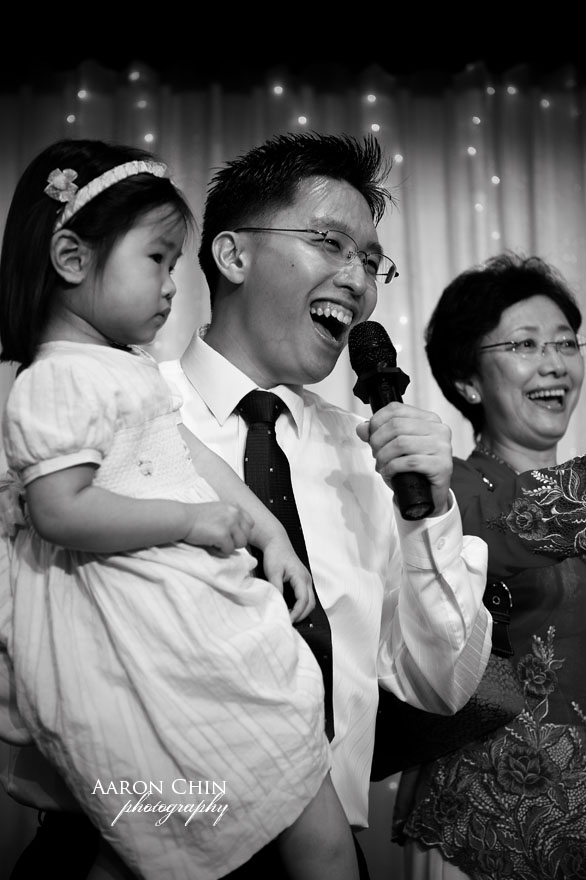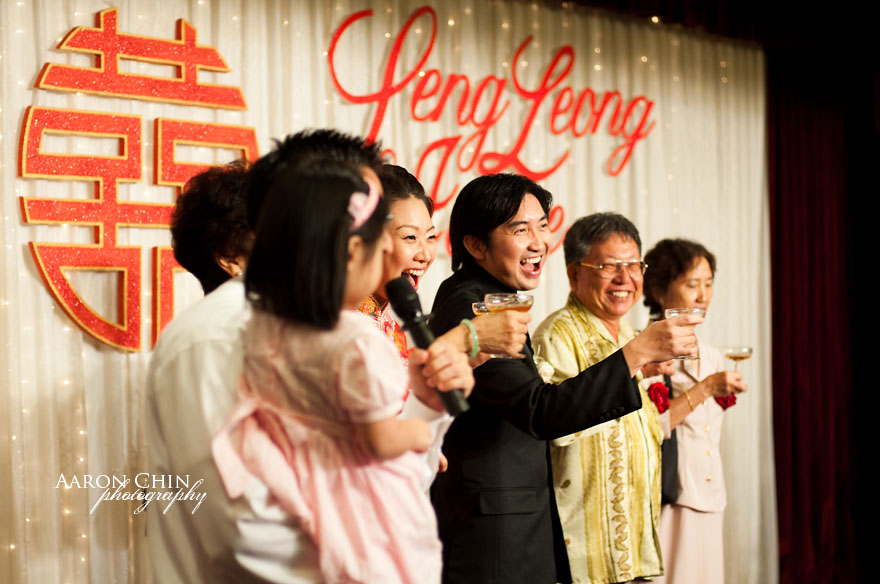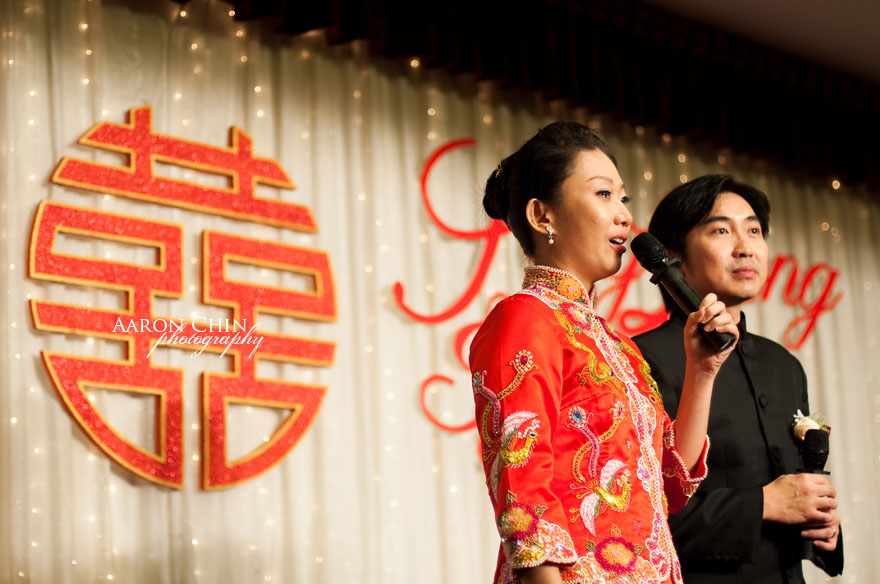 I have two titles for this picture: "I Found you" & " I've been Waiting for you"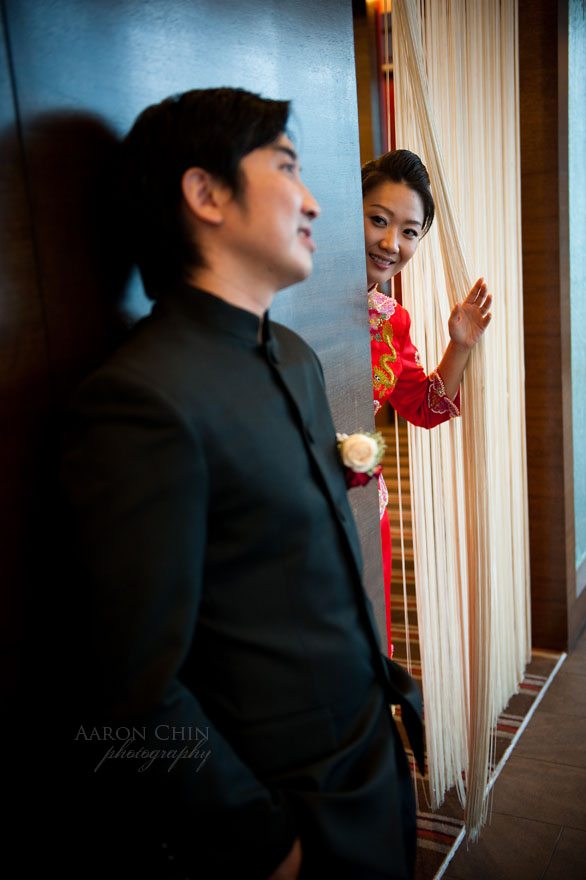 In this situation, Homer Simpson would probably have said "Why you little!!" 🙂