Here is Part 2, feel free to drop your comments after viewing. Thanks!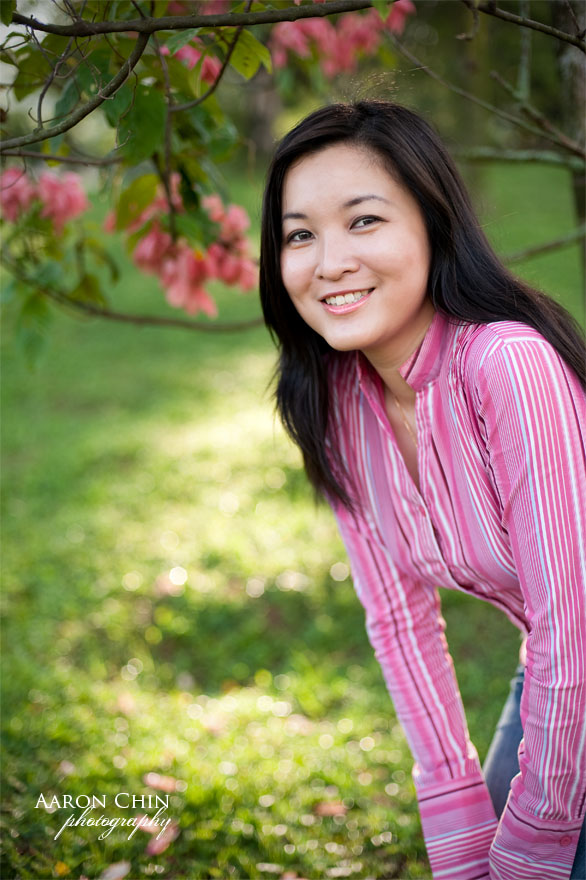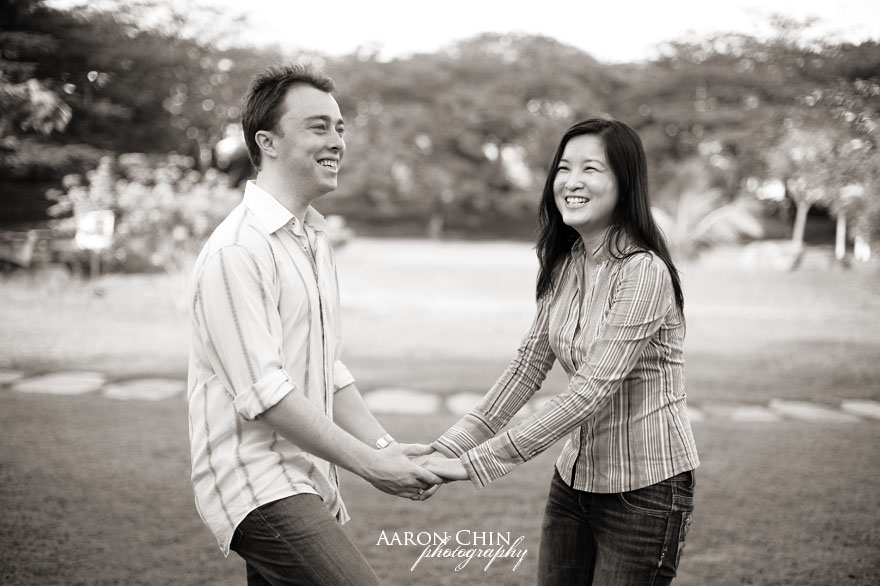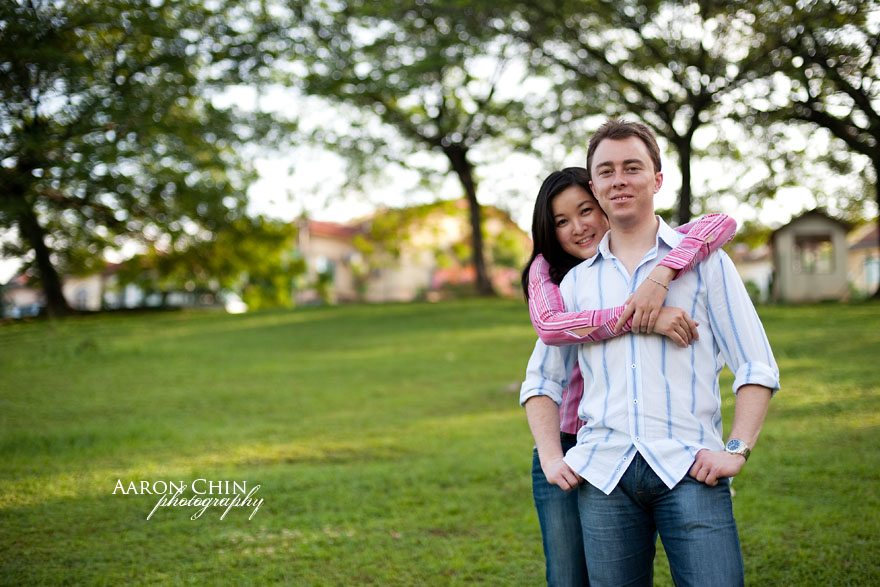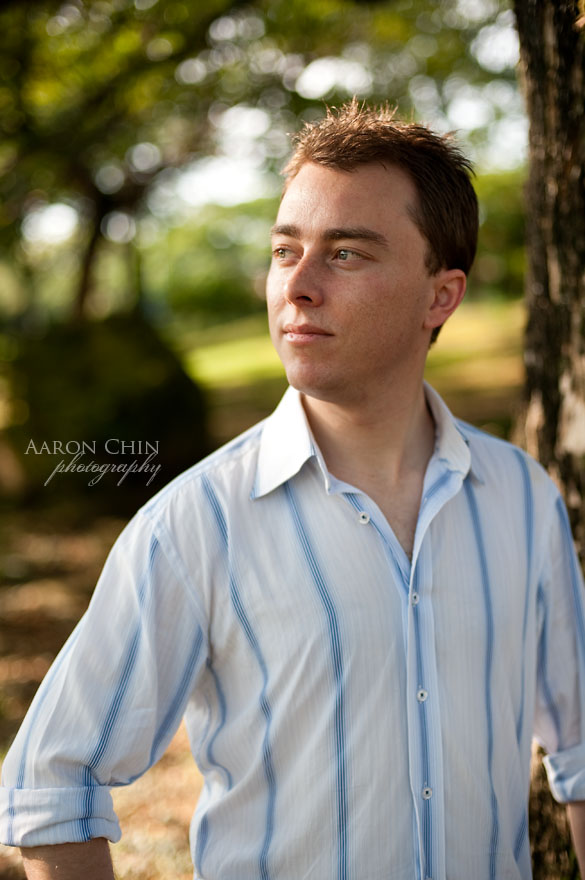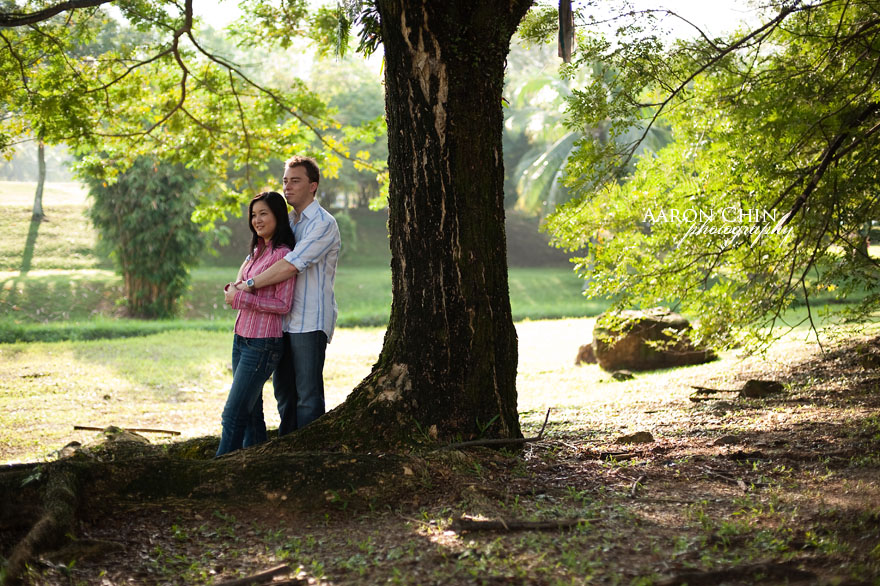 The 2 aunties in the background were so in sync!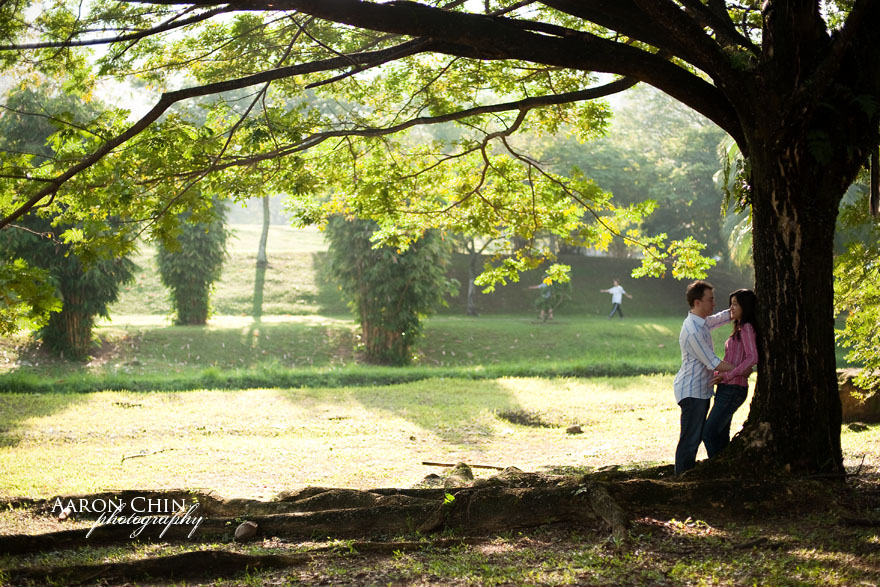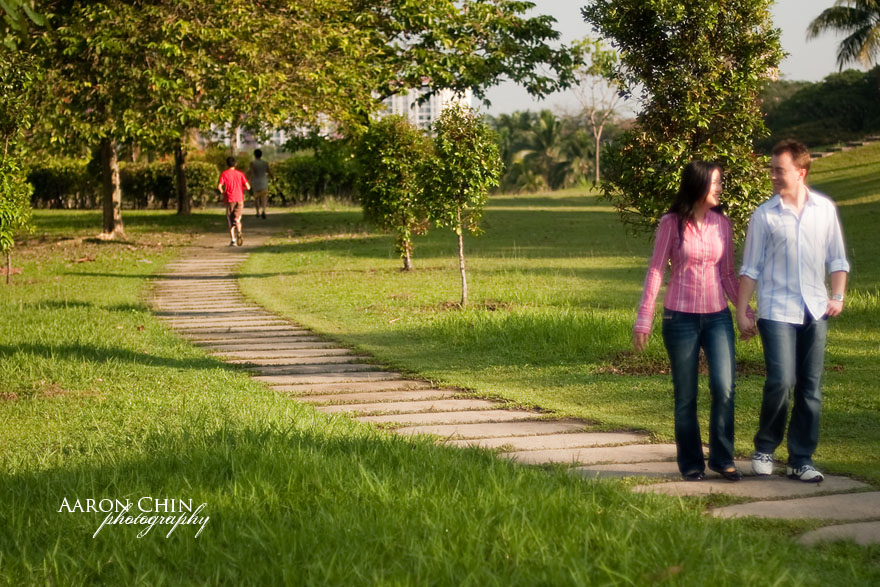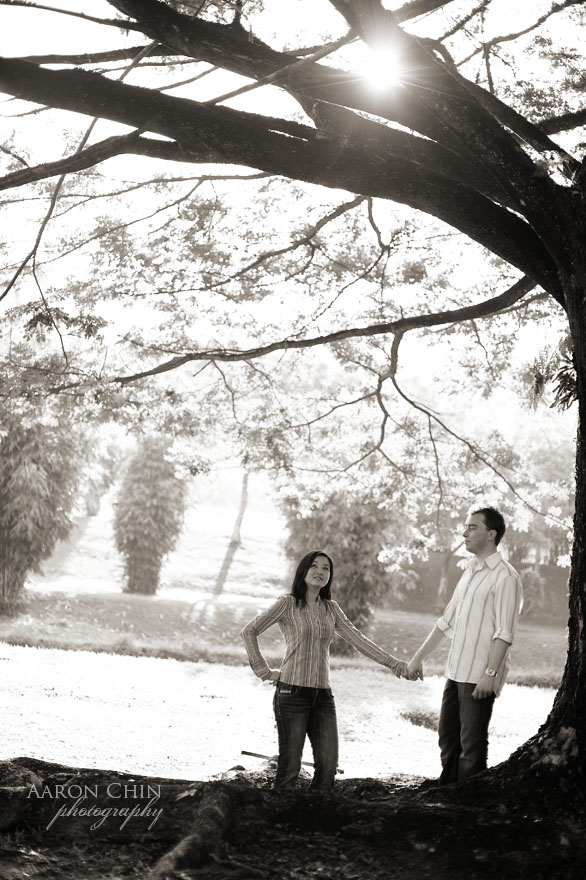 Ben & Vkin lives in Melbourne Australia and they have been together for 2 years now. They are here in KL for a 2 week holiday and I took this wonderful opportunity to shoot a couple portrait for them. Ben is a cool guy but Vkin managed to bring out his more cheerful side. I should say that their child would be a very cute/handsome/pretty subject to photograph, so I can't wait..