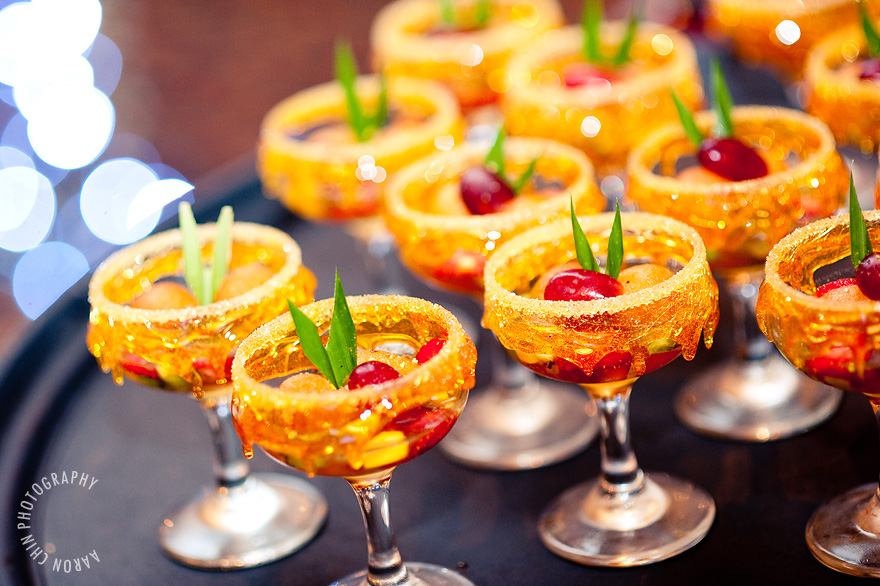 Hi folks! This is the final set of pictures from Ravin & Navin's that I almost did not post. More pictures will be up here pretty soon thats for sure. Just stay tuned!
Also would like to take this opportunity to thank all the people who have supported me and said real nice words to me, especially very recently. Words of encouragement really mean a lot to me as I explore my craft and career on a deeper note. Thank you guys!!
Thank you also to Ravin & Navin for this unforgettable experience. In fact, every single wedding is unforgettable for me. Ultimately, thats my goal in each wedding- to be able to capture the unforgettable moments in each of the couple's lives. Sounds so corny but I just had to say it.. 🙂 Anyway just enjoy the pictures ok!